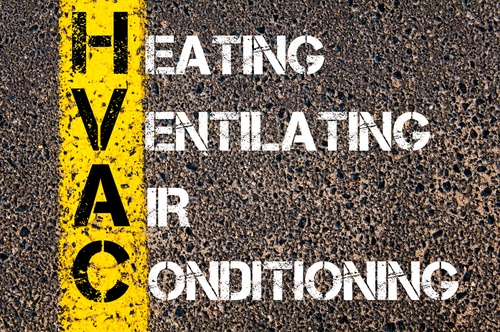 Editor's Note: This post was originally published in December 2015 and has been updated for freshness, accuracy, and comprehensiveness.
Becoming an HVAC industry leader goes far beyond simply being good at your job. To be a true leader in the business world, you have to prove that your skills, your employees, and your business as a whole are phenomenal and clearly the best choice for the job.
But that alone isn't how to become an HVAC industry leader – so what is?