Research and Development (R&D) organizations are often seen as managing the unmanageable. One of the most difficult tasks in these organizations is the management of R&D activities and being effective stewards of their resources. These R&D activities are complex and usually headed up by scientists, and engineers, whose focus is on research and not accountability and procurement controls. These R&D projects/activities start out with an idea and then the project managers are asked to lay out a detailed schedule, cost summary, set of specifications and resource requirements such that the idea can become a reality. Unfortunately, this is easier said than done.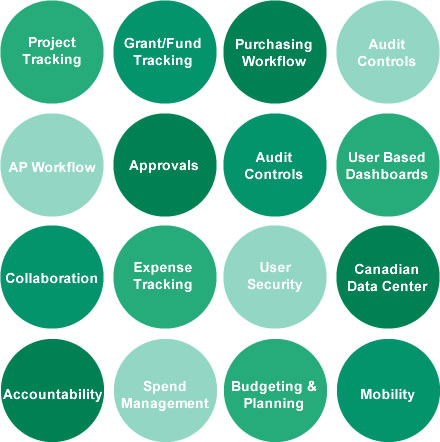 R&D management is defined as "the discipline of designing and leading R&D processes, managing R&D organizations, and ensuring smooth transfer of new know-how and technology to other groups or departments involved in innovation." There is no one right way to organize R&D organization. But there are certain accounting system fundamentals that can help R&D organizations to act more responsively and meet the burgeoning challenges they face today. These systems offer full R&D project management as well as stakeholder reporting, grant/fund tracking, purchase control, and budgeting. They are agile enough to meet your individual needs, scalable enough to accommodate future growth, and structured in a way that provides you with alerts, dashboards, and reporting that are meaningful to your operations.
Asyma Solutions understands that every Research and development organization requirements are unique. Whether you're funded by grants, contributions, service fees, or a combination of sources, we can provide a solution to help you manage funds, breeze through audits, ensure compliance requirements, and provide transparency at across the whole organization. We can help design a management accounting system that will provide accountability for project management, help with disciplined project planning and help with effective communication with stakeholders without limiting the critical creativity needed.
As best practices evolve and business automation software advances, organizations must also evolve. Asyma's consultants specialize in process review and assessment and provide detailed analysis that identifies ways to reduce or eliminate wasted time and resources due to duplicate procedures, system gaps, and human error. We provide you with concrete solutions to optimize your processes and recommend best practices for adopting technology and farsighted management methods to ensure your organization's success now and into the future.
Is your R&D organization experiencing challenges with:
Managing costs and procurement and cash balances

Managing department overspending

Preparing and tracking budgets by division/department

Analyzing expenditures against budget

Ability to create workflows and approvals

Tracking payroll expenditures to departments and divisions

Capturing and tracking employee expenses

Tracking detailed material costs
Data management such as project information, allocations, and grant/funds tracking

Tracking health and safety

Errors due to redundant, manual processing procedures

Cumbersome reporting

Security levels and collaboration

Asset management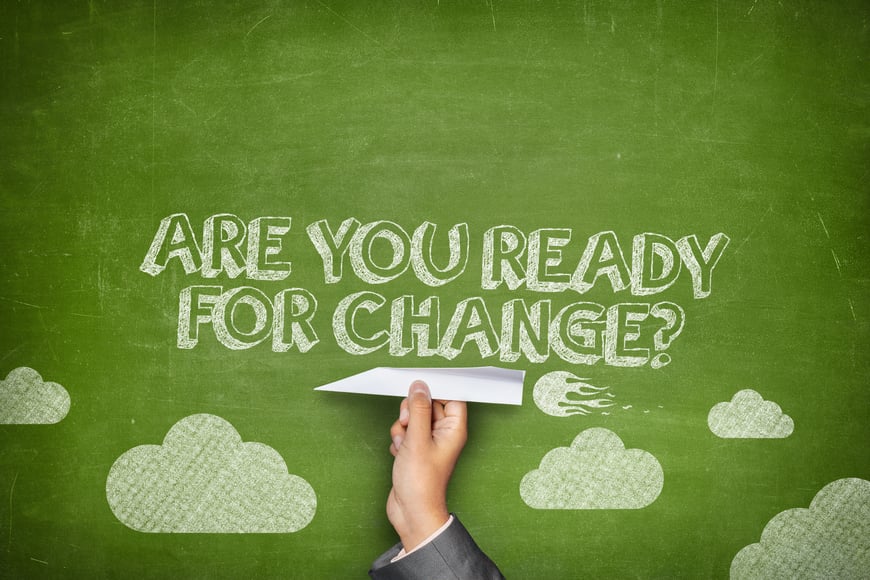 Asyma Solutions consultants can guide your organization through planning, tracking, and process improvements, including:
Improved visibility with real time user based dashboards & reporting

Detailed audit trail

Budget and department spending procedures and documentation

Purchase order control processing with procurement controls

Timesheet automation with integration to payroll/HR

Managing regulation, licensing, audit trail/requirements

Team collaboration tools

Mobile workforce deployment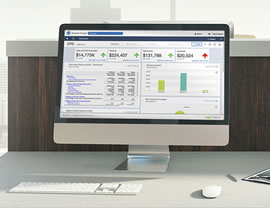 Sage Intacct for Nonprofit R&D Organizations Presentation Click Here
Whether you are looking for a cloud-based or on-premise software solution, we have the systems and expertise to help you drive your organization forward. Maximizing your software investment and providing systems and training is what we do.

Prabha & Asyma have been great to work with. I have nothing but good things to say!"
CFO,
R&D Organization, Edmonton, AB

The Sage Intacct project was good. Prabha & Asyma were prompt with responses & looked into every issue or question"
Director of Finance/Accounting,
R&D Organization, Calgary, AB