Healthcare organizations' needs are as complex as the needs of the people they serve. Privacy compliance, accurate data records, and efficient attention to administrative detail are key factors required by healthcare practices.
How do you streamline your processes without sacrificing accuracy and compliance?
How do you balance efficiency and costs?
How do you truly understand your business without wading through endless reports?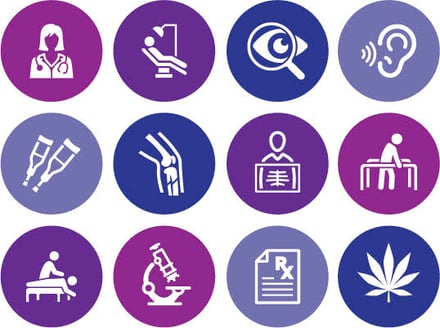 Asyma Solutions and Sage Intacct can answer those questions and other critical issues you face. We work with you to address these, and other critical issues for healthcare businesses:
• Lack of visibility into patient profitability and physician performance across entities
• Keeping patient health care information secure in compliance with Health Information Privacy Laws
• Controlling costs across entities in an environment of low reimbursement rates and operating margins
• Lengthy close process, delayed budget to actuals, manual forecast
• Lack of visibility into receivables and financial performance across entities
• Scaling processes when growth creates more touches for finance, more manual integrations, and workarounds
Your financial management system is fundamental to your company's success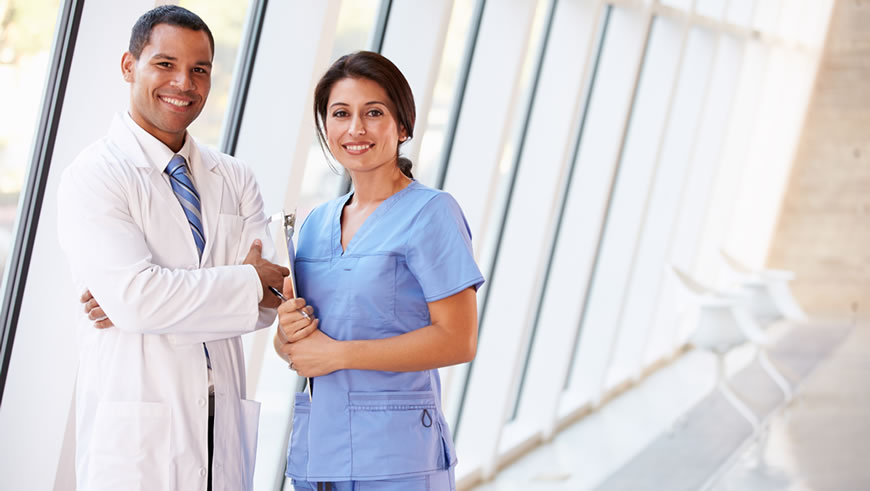 Asyma's team of consultants specialize in process review and assessment and provide detailed analysis that identifies ways to reduce or eliminate wasted time and resources due to duplicate procedures, system gaps, and human error. We work with your team to learn about your unique challenges and provide you with best practice solutions to ensure maximization of your technological and human resources to take your organization fearlessly into the future.


Sage Intacct's Best in Class Modern Cloud Accounting Platform provides:
Multi-entity insight through dynamic dashboards
Continuous multi-entity consolidations
Streamlined processes across all entities
Advanced audit trail for compliance
Planning and budgeting for growth

I've worked with several different accounting and ERP systems over the years... but none of them comes close to offering the user-friendly capabilities and granular visibility we have with Sage Intacct. In the time we've been on the system, we've sped processes, increased data accuracy, and improved reporting without increasing our accounting staff."
Jay Jackson
CFO,
CareATC
Read the full case study here.

When we were on QuickBooks, the first week and a half of the month just wasn't an enjoyable time around the office. Our transaction volumes have at least doubled, but the hours my team works actually decreased. We're freed up to be more proactive vs. reactive in analyzing information for our board and internal stakeholders."
Brian Goldrick,
Director of Accounting,
Vera Whole Health