Editor's Note: This post was originally published in December 2015 and has been updated for freshness, accuracy, and comprehensiveness.
Becoming an HVAC industry leader goes far beyond simply being good at your job. To be a true leader in the business world, you have to prove that your skills, your employees, and your business as a whole are phenomenal and clearly the best choice for the job.
But that alone isn't how to become an HVAC industry leader – so what is?
There are three major skills every industry leader must have. They go hand-in-hand, and you won't be successful unless you have a balance of them.
Technical Skills
If you aren't good at performing your job, you aren't even a contender for an industry leader. When your customers have issues and come to you for solutions, you must be able to provide appropriate responses and solve your customers' problems. When you do this consistently, your customers will trust you – and when they trust you, they'll start saying good things about you and referrals will start coming your way.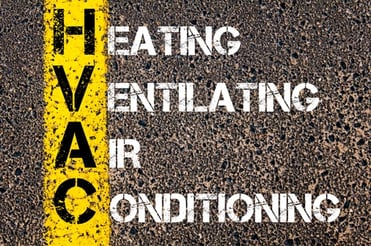 Business Skills
Having all the technical skills in the world will make you a phenomenal technician, but without the ability to make solid business decisions, your business will never be successful. Luckily, good software makes running a business and making solid decisions easier. Look for software that collects and interprets your data into information you can use, has a human resources module and a time tracking module, and that is flexible, customizable, and scalable.
Leadership Skills
Only hire employees you trust to do good work and have positive relationships with your customers. Then, manage those employees well. That includes leading by example. It's easy to bark orders and let everyone else do the dirty work, but if that's what you do, your employees are less likely to respect you and put forth the extra effort you need to make your business the best in its class. Making shrewd business decisions is important, but a good leader is also comfortable working "in the trenches" with their crew.
With the right combination of technical, business, and leadership skills, it's easy to become an industry leader. Combined with good business software, you, your team, and your business can only become more successful.
For more information about becoming an HVAC industry leader, contact us at Asyma Solutions – we'd love to help you get to the top.