Selecting an Estimating Software: Why Sage 100 Contractor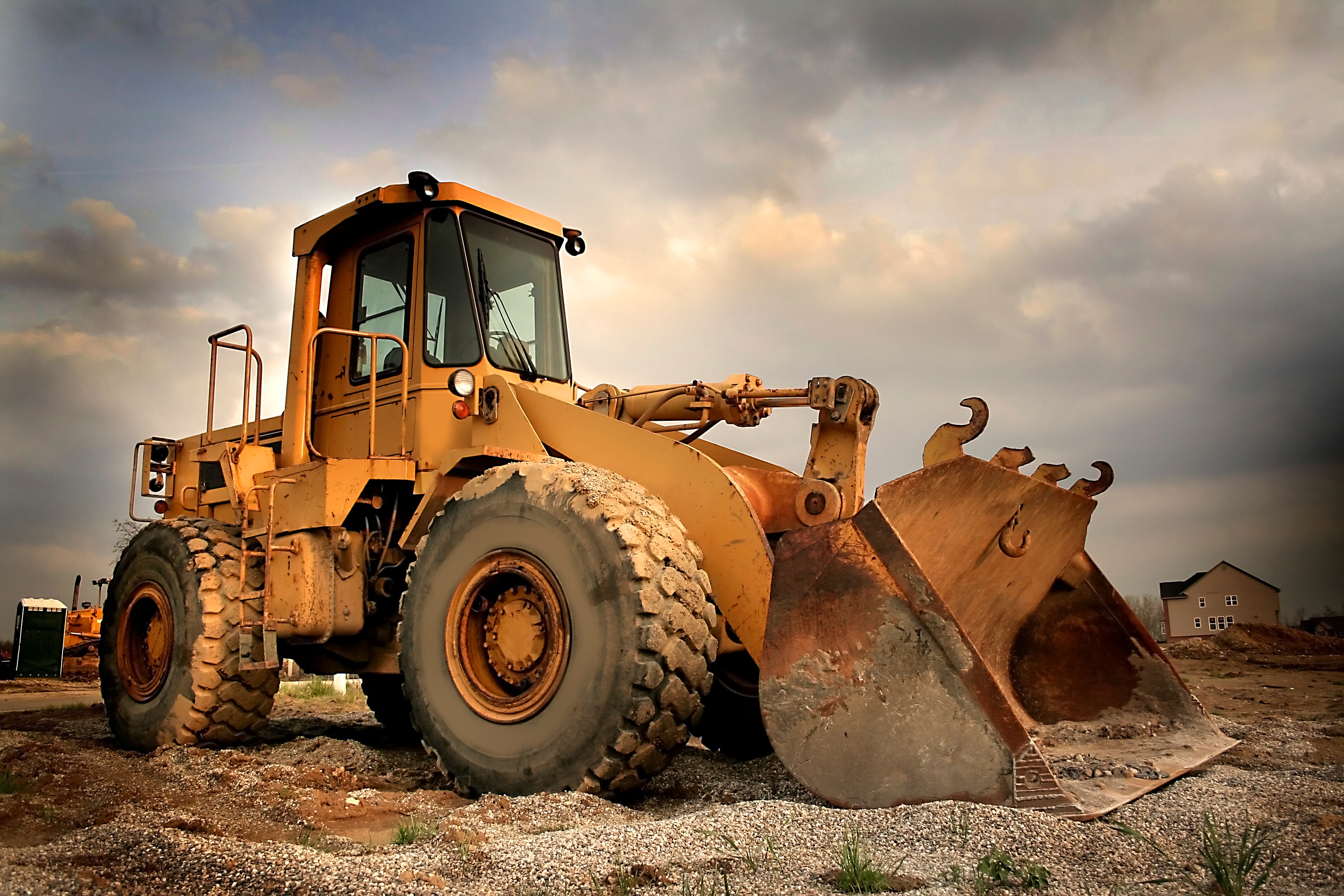 Competition is tough. To win more contracts and ensure project profitability, your estimates need to be more precise than ever – and with Sage 100 Contractor, you can put your best bid forward.
Why Sage 100 Contractor
Sage 100 Contractor offers several features that allow you to build bids quickly and precisely, including (but not limited to):
Trade-specific databases
Smart assemblies
Digital plan takeoff support
As a bonus, Sage 100 Contractor considers accounting, job costing, and project management in its estimating process. Then, when your bid is approved, Sage's software feeds the appropriate data seamlessly into operations and across your business. That means no data loss, no redundant entry, and no wasted effort.
Faster
Are you using a manual or generic spreadsheet approach to manage takeoffs? Switch to Sage 100 Contractor and get turbo-charged takeoffs instead – all of Sage 100 Contractor's packages can cut takeoff time by 50% or more. Once you choose a takeoff method, all that's left to do is pull individual items or groups of items from an industry-specific database directly into your bid worksheet.
More Precise
Use Sage 100 Contractor's estimating module to hit the estimating bull's eye – integrated into the system, the module does the hard work for you, including pulling precise calculations/costs together with respect to all aspects of a bid: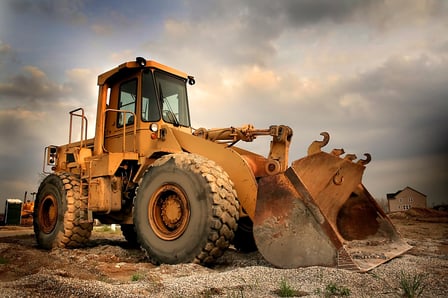 Labor
Supplies
Subcontractor bids
Materials
Equipment
Overhead
Profit
Integrated
By uniting estimating with operations, Sage 100 Contractor keeps all team members on the same page, looking at the most current data. With a complete view of the business always at hand – including historical data from accounting, estimating, scheduling, and job tracking – you can make savvier decisions, improve bid accuracy, and create more profitable, more well-managed projects.
Do you have questions about Sage 100 Contractor? We can help! Contact us today for more information.