Pilot your business across functions, offices and geographies
Whether your business has one or several locations in the same city or accross international borders, Sage 300c helps you manage finances, operations, and inventory in multipls languages and currencies. With real-time, mobile access and visibility across your entire company to keep your business on track.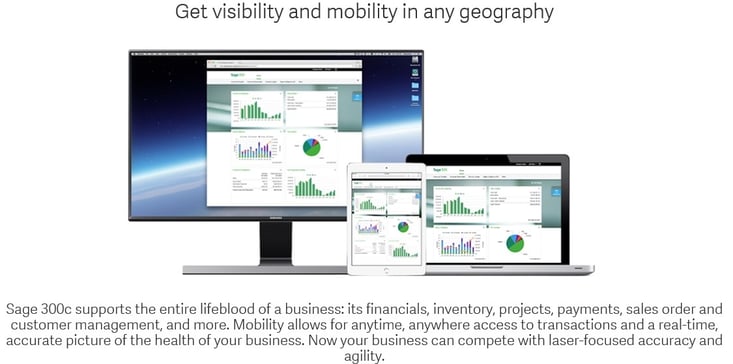 Break down departmental silos for companywide transparency and improved collaboration.
Tap into real-time, unified view of your company's finances and operations.
Reduce inefficiencies and redunancies so you can optimize company performance, productivity.
Integrate front-to-back office processes such as marketing, sales and customer service.
Work anywhere and anytime.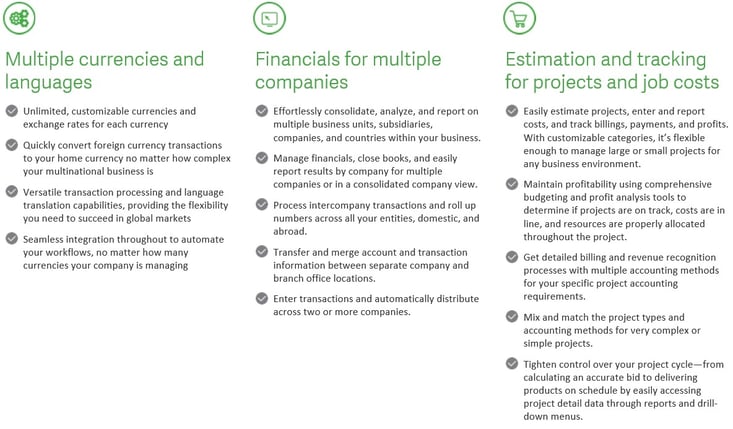 Helpful Links:
Sage 300c Brochure Click Here
Sage 300c What's New Click Here
Sage 300c Web Screens Click Here
Sage Enterprise Intelligence - Ad-Hoc Reporting/Dashboards/Mobility Click Here
Sage Business Care Service Plans Click Here
Asyma Business Process Review – Get help finding and setting up the right solution Click Here
For more info, contact an Asyma Solutions business software expert today!
Rob Greeno
Account Manager
1-877-448-9895 ext 103