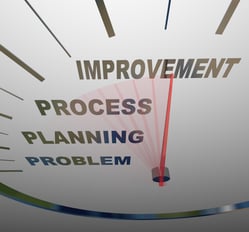 Processes define the way you do business, and we believe that all processes can be improved – making them an excellent place to improve business performance.


As best practices evolve and business automation software improves, you must adjust your processes to take advantage of the changes. At Asyma Solutions, we're here to help you do exactly that.


In our Business Process Improvement Guide, we'll help you:
Identify ways to reduce or eliminate countless wasted hours and resources
Eliminate duplication and human errors
Take advantage of the technology and advances in best practices


Ready to Get Started?
Fill out the form on this page and we will email you a copy of our Business Process Improvement Guide.