The Importance of Project Scope and Risk Planning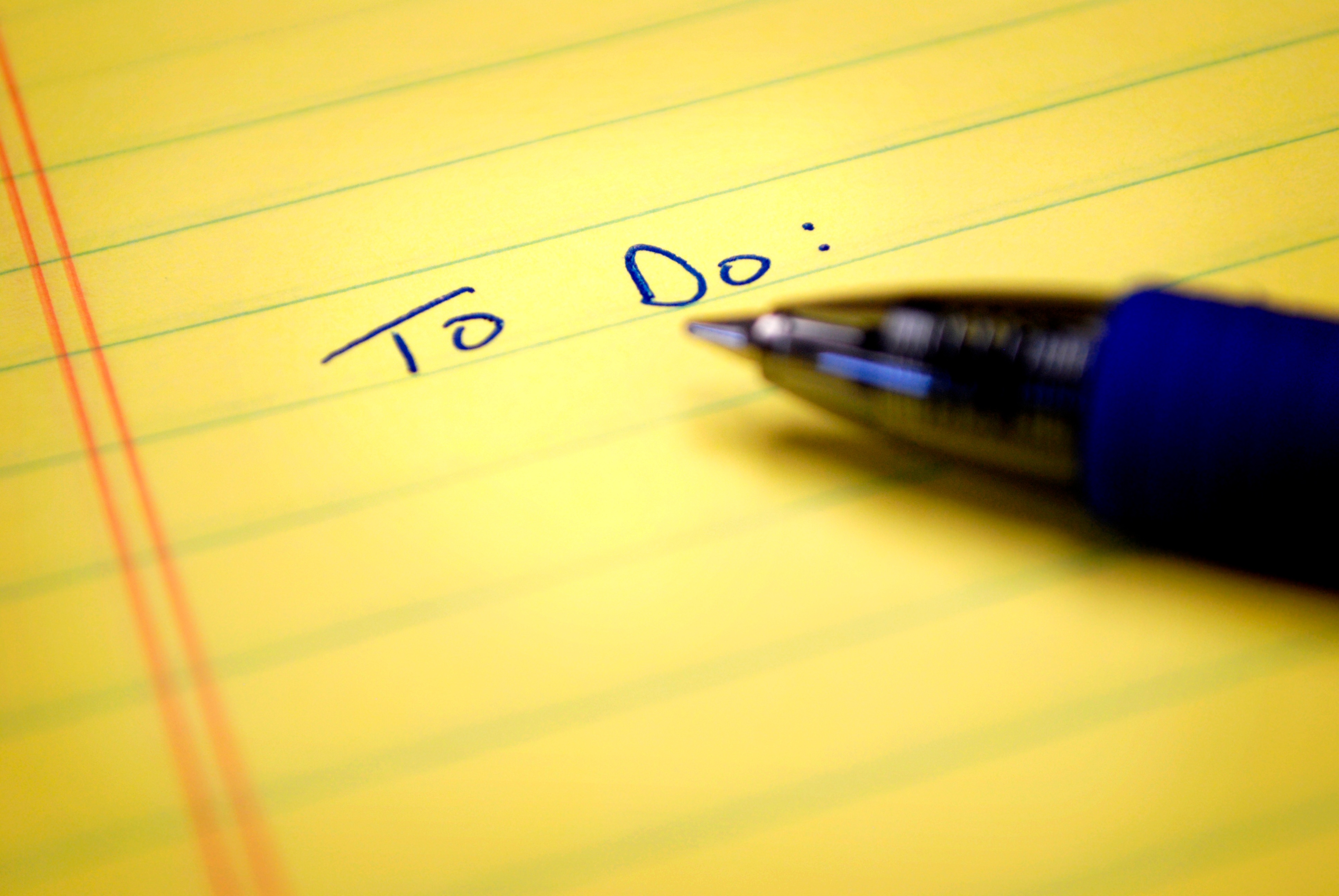 Are you preparing to launch a new project? If so, there are several things you should be checking off the to-do list, from carefully defining the necessary work to documenting goals, deadlines, and deliverables. Unless you fully understand the importance of project scope and having a risk plan, staying on track with the deadline and successfully completing the project will be tricky.
Before undertaking a project, understanding project objectives and identifying certain aspects is critical.
An Overview of Project Scope
An essential management tool for control, project scope will ensure that stakeholders share a common understanding of expectations. Whether the purpose of your project is to improve the services you can offer to customers or to upgrade the software used by your staff, the following things must be clearly identified: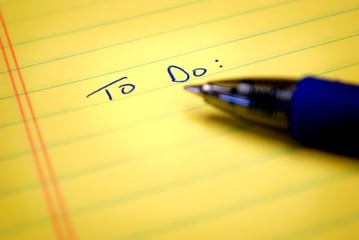 Schedule
Goals
Tasks
Resources
Project objectives
Budget
What Should Scope Statements Include?
'Scope' is the word used to describe every element of a forthcoming project. The project manager will be in charge of managing scope in addition to resources, time, and money. The details contained in a scope statement will depend on the nature of your business and your objectives as a business owner. The information in a scope statement is vital to the project and includes information relating to what your project will deliver, the acceptance criteria, the project exclusions, the project deliverables, the project constraints, and the project assumptions.
Once you're aware of the importance of project scope, it'll be much easier to control project change requests and keep the business's key stakeholders in the loop. Refrain from being vague; rather, delve into things with clarity in mind.
Eliminating Negative Risks
Another important part of project scope and having a risk plan is knowing the way in which negative risks can potentially affect your business. You should apply risk assessment from the minute you establish a project timeline to the minute you complete the project. When you can identify weaknesses and threats relating to success, you can manage things accordingly and continue to achieve strategic goals and allocate resources to aid you in accomplishing them.
And don't forget to consider how budget and schedule will be affected by risky events — it could prevent your project from running smoothly. To apply risk management to all phases, begin with risk management planning/preparation, then conduct qualitative risk analysis, quantitative risk analysis, risk monitoring, and risk control.
The more you plan, the more likely you are to succeed. If you're planning to launch a new project soon, Asyma can help. Contact us for more details.