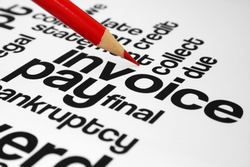 It seems like every time all the work orders and contracts have been agreed upon and signed, back comes a request for changes.
Obviously, it's a process that can't be ignored by telling the client, "Sorry, we don't do change orders." Change orders happen, and they're part of almost any project with complications that can affect costs and completion dates.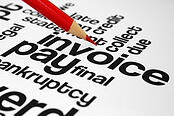 What's worse, though, is a legacy system using silos of isolated information: vendor quotes that fail to get noted or important timelines that fall through the cracks because they weren't added to the overall flow chart.
That's the basic idea supporting change order management for service business. Managing the entire process is not just about updating a single document. Today's software, like Sage 300 ERP, provides critical data on tracking, for example, the origin of the change order to show the flow from start to finish.
Along the way, as in most project management schemes, key conditions must be characterized and signed off by all stakeholders. For example, extra work orders must be assigned to the proper vendors along with any requests for information and cost estimates that change the final bid.
Disagreements? It's not uncommon for misunderstandings to occur if the right documentation, letters, and tracking logs haven't been filed and made easily accessible, either on-premise or via the cloud. Sage 300 ERP's platform minimizes such conflicts and helps provide actionable solutions while also making sure everyone is getting paid and that the project is staying on time and on budget.
A sound step to follow before agreeing on a project is undergoing a feasibility analysis by the Sage 300 ERP vendor, along with a cost-benefit analysis about the project.
Want to learn more about using Sage 300 ERP to manage projects and change orders? Contact Asyma Solutions for more information today.