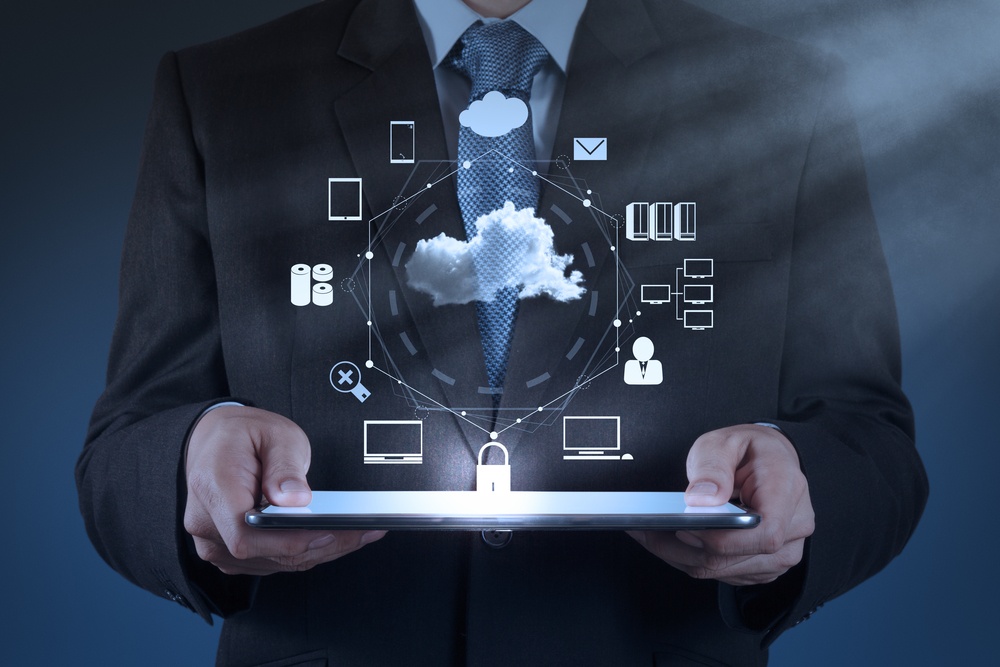 Operational Visibility
Information discovery and analysis is arguably the bedrock of human endeavor. It provides us with the necessary firepower to embark on business ventures, protect our assets, and build our spheres of influence. Good leaders will do well to seek out good information.

Thereafter, a book entitled Lincoln on Leadership: Executive Strategies for Tough Times by a gentleman named Donald T. Phillips outlines the habit Abraham Lincoln had of "running into" new information. Lincoln strode around the White House listening, as well as taking time to interview several townsfolk in the White House while he was in office. The result was he would often collide with new ideas, leading to thought generation and often influencing his interactions as a leader.

The same is true of our business. A dominant reason for meeting with clientele is due to the process of idea generation. New intel leads to fresh thought – And potential innovation thereafter, all resulting from the literal collision of individuals with data. This underscores the importance of regular face-time with our clients: It provides the basis for providing superior service thru understanding and recognizing the needs and challenges of those we serve. Thus, take the time to be present and collide with new information – Both for the sake of good business and good service.
Want to learn more about getting a business management software system or have comments? Contact Asyma Solutions Ltd today.