Strategic Leadership Association – What I learn every retreat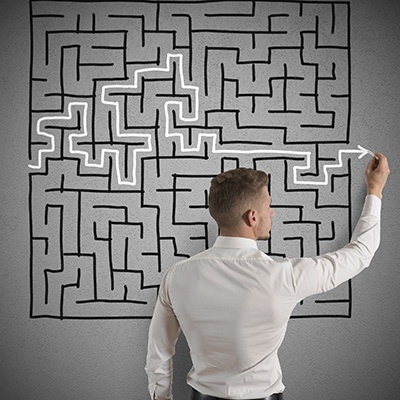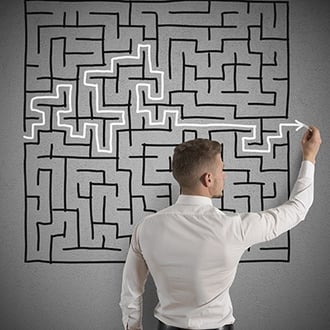 I have been attending the SLA (Strategic Leadership Association) retreats for years now. Each one has given me some new tools and techniques to better my business. The topics are always something useful to the business world but not why I attend. I attend because of the wealth of knowledge in the room at each retreat. The room is filled with business owners and managers that have a combined knowledge far greater than anything I could have imagined. Being able to hear how they have improved their businesses, what has worked, what hasn't worked and where they plan to get to in the future and how they will get there has been immeasurable in terms of value.
I attend SLA for the people, the topics give us something to go off. Take last retreat for example; the topic was all things cloud and how it affects our business. For the most part, we are all affected in similar ways by technology and the cloud. The interesting part was hearing my peers struggles, what they did to overcome the struggles and the successes they had and how they continued to build off each success. I learned more about what I was struggling with in my business and how I was treating some symptoms and not the underlying root of the problem.
My peers helped me realize how the cloud was affecting my business and gave me some action items that I could start implementing immediately. These SLA retreats also focus on the business as a whole and are not pigeon holed to one specific topic. We have the freedom to get off the beaten path and explore new and innovative ways to be better as a business and ultimately provide our customers with the products and services they so desperately need.
I am looking forward to the next conference scheduled on October 1-2, 2018. Minneapolis Minnesota – "What's Next for Your Business"