Changing Economic Conditions Demand Better Accounting Software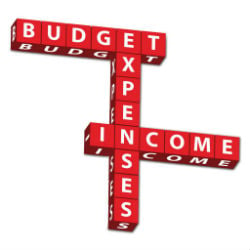 Editor's Note: This post was originally published in June 2015 and has been updated for freshness, accuracy, and comprehensiveness.
In today's economic conditions, it's imperative for small to medium-sized businesses to manage their people, payrolls, and projects at a higher level of efficiency than ever before.
If you're a contractor with sites in multiple locations, for example, you understand the importance of tracking expenses and assigning the correct ones to each project. As changes persist in the oil and gas sector, strong project organization and information accuracy are ever more critical – which is why you need business management software to control costs while generating accurate financials.
Use Software to Stay Profitable
One of the keys to profitability is knowing all of the job costs, including materials and labour. When you add in different currencies, taxes, and varying types of employees, the process only becomes more complex – but the software can handle it.
The software also helps by monitoring materials on-site and tracking returns through the platform's 'Return Material Authorization' feature. Keeping track of rental equipment and parts inventory is a mainstay of this software.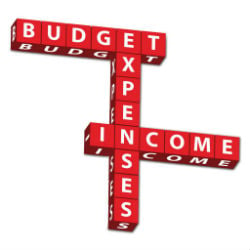 Use Software to Grow and Be Well-Rounded
Another business management software feature is scalability, which is a very important feature for any business that wants to grow. As a small business, you may not need or cannot afford anything but the bare necessities of the software. With a scalable solution, however, you can get the bare necessities now and then upgrade as you need or want.
Also important for growing businesses is the multi-faceted approach – business management software offers features beyond basic accounting. Most systems, for example, are designed with a customer relationship management (CRM) component, enabling your business to improve its interactions with customers.
For more information about getting business management software, contact Asyma Solutions today.