Remote Businesses Servicing Canadian Oil Companies Face Challenges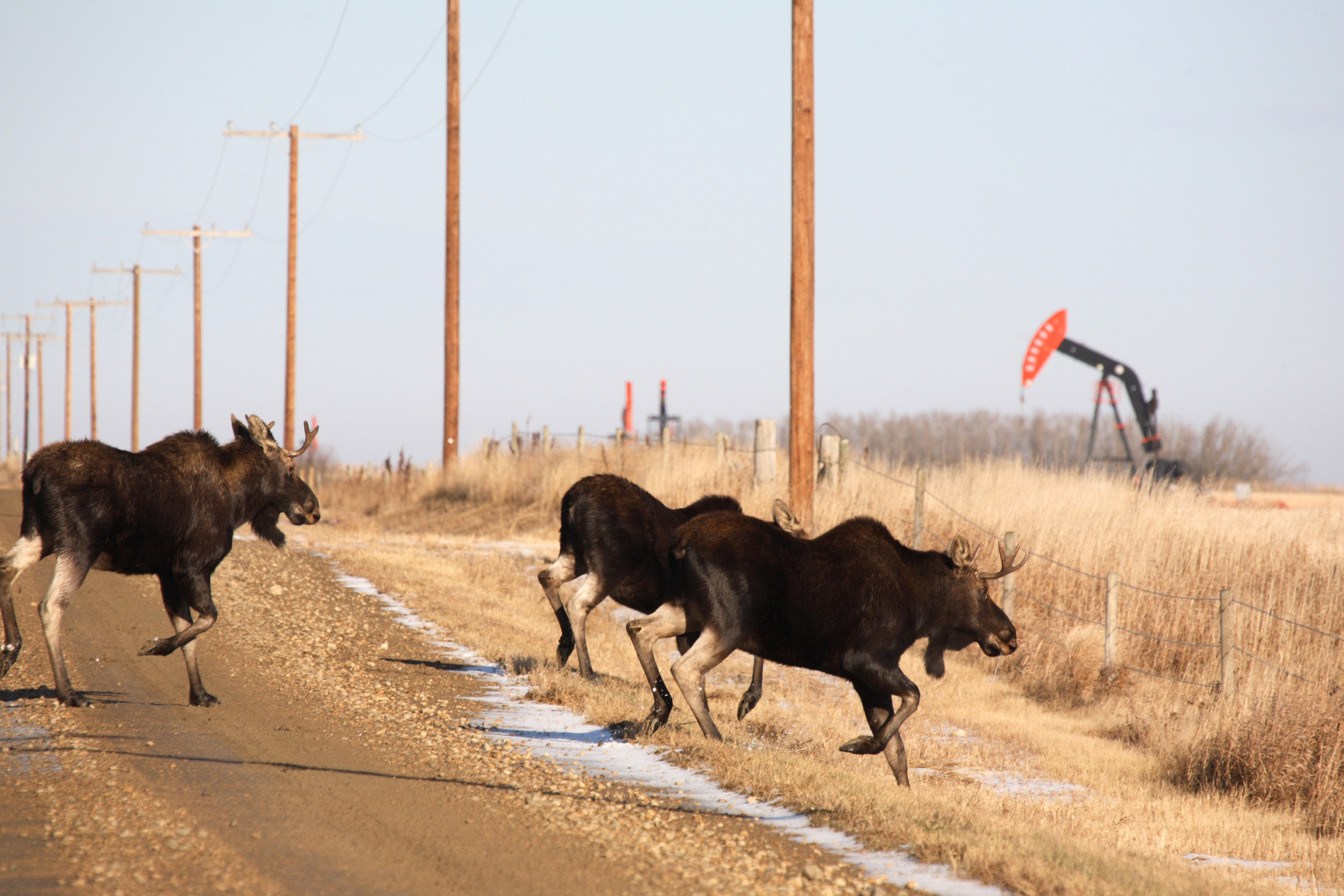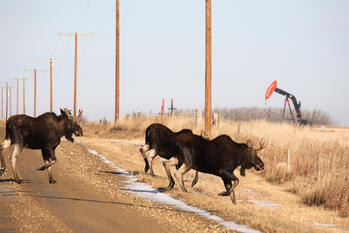 Are you one of the small businesses serving Canadian oil companies in a remote area of Canada? In the kind of place where you stay awake at nights to scare the wolves away from your food cache?
If so, you've probably convinced yourself that tasks like bookkeeping or creating financials for your banker are something you can do 'after hours' or on weekends.
But, and as your client list keeps growing throughout different regions of the country, you're coming to understand just how crucial it is to maintain vendor payments, track orders, and even keep up with the complexities surrounding international shipping demands. Simply put, there are more and more regional oil companies coming on line – and that equals more potential growth for your business.
In fact, the total amount of money spent by Canadian oil companies every year equals 3% of Canada's gross domestic product. While you may be working for a few of the big regional oil companies, you're eyeing a couple of the larger firms to approach as part of your 'new client marketing.'*
The challenge, of course, is to maintain a competitive edge, regardless of how close you may be geographically to your client. In fact, the more remote you are in the Canadian 'wilderness' the more important it is that you stay on top of your expenses – especially when you plan to expand into expanded geographical areas.
Just like the oil companies that need to constantly monitor the integrity of the distribution system, the small business owner who implements the best accounting practices to maximize their profitability will have the most success. This could mean a larger commitment to outsourcing crucial services, like accounting, to allow more time focus on running the business.
More importantly, an oil company must keep abreast of all the regulations affecting a sector and how they might impact operations financially. The businesses that do not are unlikely to successfully increase their market share in this industry.
*A partial list of the largest Canadian oil companies – according to data that incorporates "Proved + Probable Oil Reserves before/after Royalties" and includes CNRL, Suncor, Imperial Oil, Husky Energy, Cenovus and Encana Corp – can be found here.