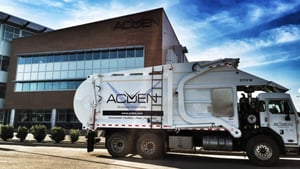 ACDEN delivers safe, professional, and reliable services. Staying connected to their Aboriginal heritage, they've changed their look on the outside to reflect the progress they've made on the inside. Stating exactly who they are, ACDEN integrates their owners, the Athabasca Chipewyan First Nation, and their legacy as Denesoline (the company), and the First People.
ACDEN had many processing issues and didn't know how to proceed. They needed an improved system that would eliminate the double entry of information, reduce administration time, and allow for continued growth.
Ready to Learn the Results?
To learn how ACDEN overcame their challenges with a Sage 300 implemention, please fill out the form on this page. A copy of this case study will be delivered directly to your inbox.