Exceed Industry Standards with Business Management Software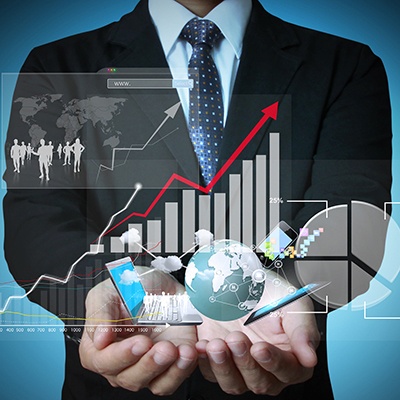 You just spent a lot of time and energy on a recent – complicated – HVAC installation at a building site that you were hoping would open up a lot of future business in the Alberta area.
You won the bid and you leveraged the skill set of the best workers you assigned to the installation, but the completed project didn't meet standards – yours or the National Institute of Standards and Technology's (NIST). There were leaky ducts and several blockages that you traced back to an undocumented material change.
This doesn't bode well for your reputation, and after some research and discussion with colleagues, you know the reason things went wrong: you were using the wrong software. You've been using what the industry refers to as "legacy software," or, basically, old and outdated software.
This software used to be the norm for companies like yours, but now it's not cutting it. Why? Because each department often has its own program – Microsoft Excel for accounting, Microsoft Word for another department, etc. – and the programs can't talk to each other. The information, therefore, isn't integrated or interactive, so you lose data in translation, so to speak. Legacy software also didn't have great search functions, meaning that you were wasting a lot of time searching for information.
Today's business management software is a whole new ballgame. All of your information is gathered and stored in a single database, improving all of your business processes – bidding, payroll, equipment management, change orders, communication between sites, vendor management, customer service, mobility, and more.
With business management software, you can:
Document change orders and keep an audit trail for future reference
Approve and sign off on change orders from anywhere with mobile devices
Improve payroll processing with smarter time tracking
Have better relationships with vendors and customers
Improve communication and collaboration amongst your employees, wherever they are
Getting it right the first time requires skilled workers – which you have – and a good computer system – which you don't have. Contact Asyma Solutions today to remedy that.