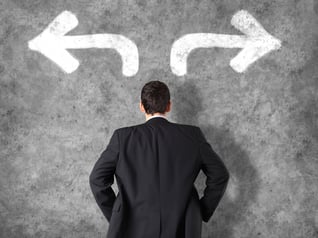 Selecting the best accounting software for your business is one of the most critical business decisions you face.
We created this guide to provide you with the essential information you need to make the best decision. We know how important great information is to making great decisions, and we look forward to helping you succeed in choosing the best accounting and eBusiness software solution for your business.
In this guide, you'll learn:
What good accounting systems deliver
Why it benefits you to make a change
How to make the best decisions regarding accounting software
How to improve your cash flow
The steps to creating better control regarding reporting and accounting
Ready to Learn More?
To receive your guide, please fill out the form on this page. We'll deliver the guide directly to your inbox.