Project Managers - Master of your Domain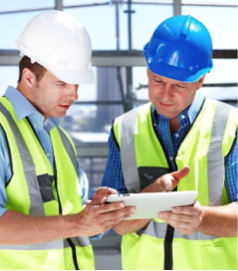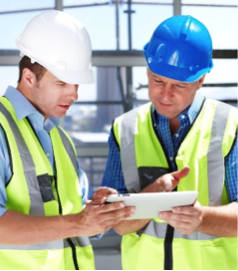 Project Managers - Master of your Domain
Take charge of your projects, don't let the projects take charge of you. Project management software can put you in command of your projects so that you can intercept problems before they become issues. View hot lists of critical outstanding project tasks. Stay in constant communication with team members with automatic schedule notices sent at set intervals. Monitor the status of all subcontracts including changes, invoices, and balances remaining. Check material status reports to ensure crews have what they need to keep jobs moving forward. Imagine a world where you can have a dashboard to see everything that is happening on not just one, but all your projects.
You may have certain portions of your project management somewhat automated with scheduling or estimating software solutions. If they are not integrated they are costing you valuable time, money and projects are more likely to fail. We had a recent customer that had automated some of their project management with a scheduling software. It looked nice and you could drop and drag jobs and view the related work required. However, the solution required that they reenter information into 3 separate systems. The net result was that their great, good looking, separate systems were costing this company over $75,000 a year in additional manpower, wasted time and the project managers felt completely out of control. They couldn't go to one location to see everything that was going on, they had wrong information at times because someone had forgot to reenter or had entered the wrong numbers.
The good news is that there are cost effective solutions out there that can put you in control and help you master your domain. The Sage 100 contractor is one of those types of integrated solutions. http://www.asyma.com/sage-100-contractor-master-builder
Take a look, I think it will greatly help you master your project domain.
Want to learn more about getting a business management software system or have comments? Contact Asyma Solutions Ltd today.