Today's construction service problems are yesterdays solutions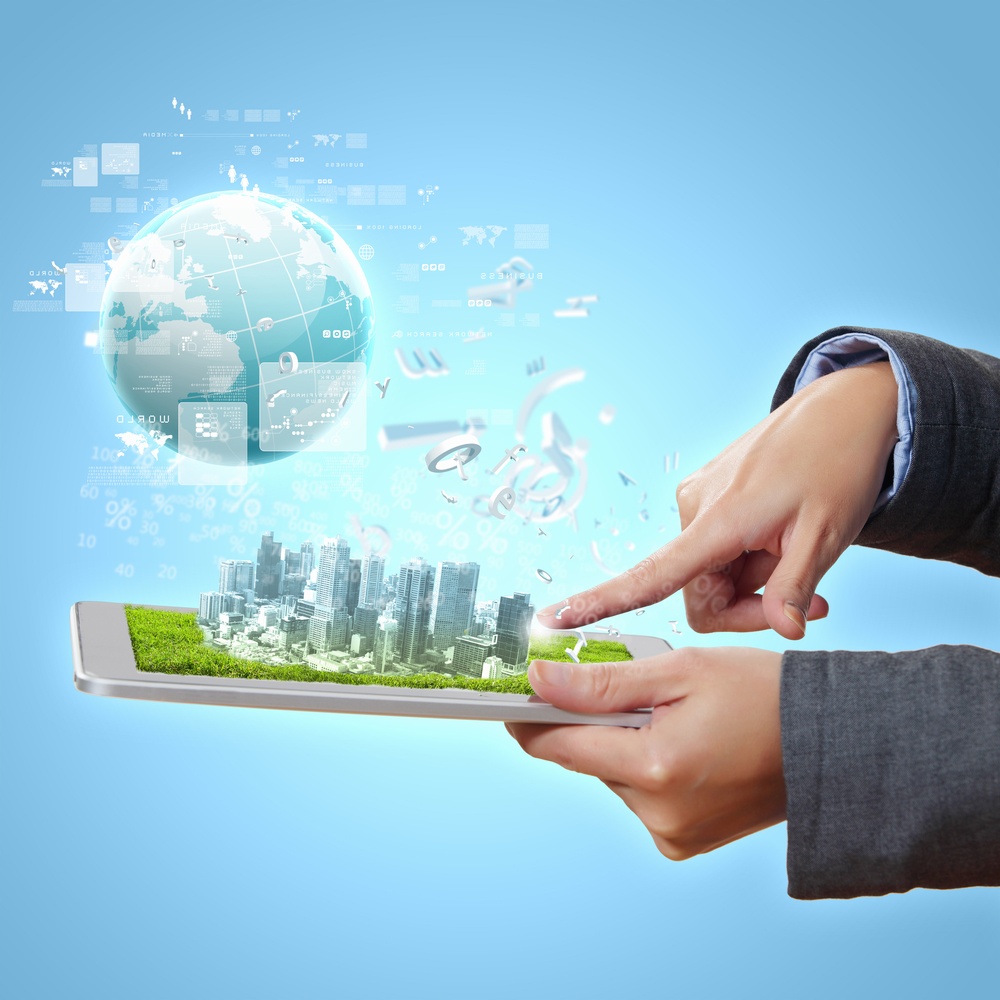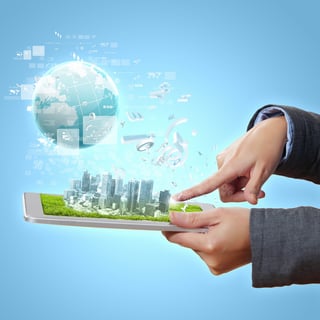 Today's construction service problems are yesterdays solutions
It has been said many times that today's problems are yesterday's solutions. We developed the manual service work order, field tickets, daily activity reports and related spreadsheets to solve a service data collection problem from the past. Today however, these legacy systems are a major problem that is slowing effective service production and very likely holding your company back.
We have new employees who are tech savvy and simply will not put up with old manual processes. Who doesn't have a smart phone now a day? They look at these old systems and think we must be crazy. The technology exists today to effectively manage service operations and reduce the time to invoice.
These systems enable service technicians to complete their work in less time by providing the real-time information they need in the field on any tablet or mobile device. They also reduce administrative time by integrating with your back-office accounting solution. They improve communication between office staff and field technicians by capturing details like time, materials used, notes and work order status in real time. I think that we owe it to ourselves to quit putting up with old, slow, inaccurate legacy systems and seriously look to improve our service production. Your employees and your pocket book will be happier.
Remember, it doesn't stop there. Organizations that are good about solving today's challenges will often create new and bigger challenges in the future. Just because we move forward to todays technology doesn't mean we are done. Yesterday's solution will again be todays problems. We must continue to move forward and look for improvement.
Want to learn more about getting a business management software system or have comments? Contact Asyma Solutions Ltd today.