Project Management for Heavy Construction is Easier with Sage 300 ERP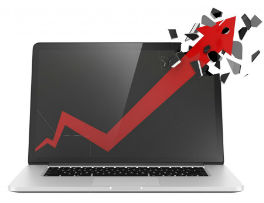 Project management for heavy construction is only as efficient as the software you're using, so while it's definitely easiest to grab an online template or throw together an Excel spreadsheet, those types of cheap fixes won't help you in the long run.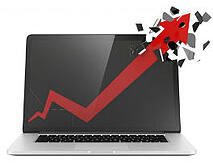 Tracking project costs
When it gets down to project overruns impacting the bottom line, where labor costs were incorrectly assigned because you forgot to update a cell on your spreadsheet, you'll wish you had better software.
What's worse is that mistakes like that have a ripple effect – the labor costs were incorrectly assigned and because of that, maybe new materials weren't ordered when they should have been or the wrong materials were ordered.
Billing by phases
Keeping the cash flow coming in throughout a project is a lot easier when you bill by phases versus billing upon completion. The online project tracker you found probably hasn't perfected that, though, and now your funds are drying up.
Documenting change orders
With the right software, you know that only the right procedures will be followed when it comes to documenting change orders, costing projects in a timely and accurate manner, and providing an overview on material, equipment, and labor costs.
Maintenance and safety
With a free online template or ad hoc spreadsheet, you won't get full maintenance reports or safety practices relative to your equipment operators.
Using official software for contractors, like Sage 300 ERP, means having all your critical data easily accessible in the office and in the field. It means having a number of expandable, customizable modules to move you through the planning, tracking, and processing of your projects. It means scalability, so you can grow as big as you want. It means documented changes, timely billing and payroll, streamlined organization, and a complete customer relationship management function.
It means running a better business.
Contact Asyma Solutions Ltd. For more information.