Maintaining Rental Equipment with Sage's Service Manager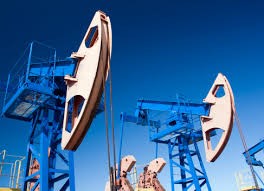 Many factors can be attributed to the rise of the oil equipment rental market, including the rising expense of unconventional practices like shale and simply not throwing capital to buy equipment, maintain it, and keep a parts inventory up and running.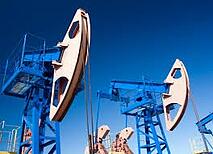 Along with this trend comes the need for a better overview of the rental equipment in several situations: when equipment is being used in multiple locations and when equipment is removed from a site for maintenance and repair. This is true regardless of the industry you're serving – geotechnical, heavy construction, and/or oil and gas.
A great way to do this is with Sage's Service Manager Module. Completely customizable, this module provides numerous features that are focused on tracking each job's profitability by minimizing downtime through the implementation of a preventative maintenance schedule. It integrates equipment warranty information and the status of parts inventories to reduce overstocking and to prevent running short on inventory.
Decision makers on-site or in the home office can track Work in Progress as well as provide a central Symptom, Fault Solution Knowledge base. This allows them to be better at assigning labor and job costing to each project, including the tracking of rental equipment costs and servicing. Vendor contracts are easily accessible in the field from mobile devices, which makes ordering and billing a seamless process.
Business growth is well accommodated with the use of the Sage platform: modules can be added to existing software versus purchasing and installing a completely new system.
In short, by using Sage's Service Manager Module and its single database for managing the productivity of rental equipment, companies can track all the elements affecting profitability with the added benefit of improved customer relationships.
Have questions or want more information? Contact Asyma Solutions Ltd. today.