Have you ever envisioned a process and examined it from every angle and ran it through a million mental simulations and declared it as close to perfect as it could be – and then it was a total failure upon implementation? Have you had this happen and never figured out exactly what went wrong? While both of these things are totally normal in business, they're not exactly desirable.
It's time to hire an outside consultant.
Contracting with a consultant offers you a variety of benefits. First, they have experience with consulting – it's their job. Second, they're not a part of your company – they have an outside, objective viewpoint. Working with your systems, processes, and employees every day leaves you with a biased view that makes it easy to overlook possible solutions.
Other reasons to hire a consultant include: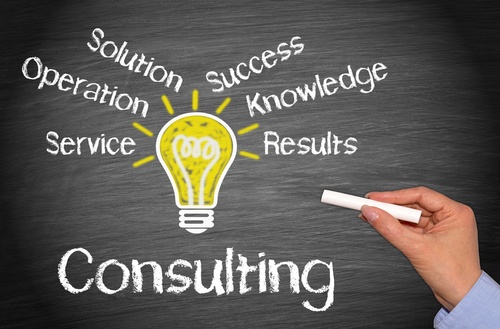 They don't require training
It's less expensive than hiring an employee to do the work – their job ends when the project is over
They pull creativity and experience from a variety of different jobs and industries
Hiring a consultant gives you the extra push you need to overcome road blocks and keep moving forward. While sometimes it is difficult to "let go of the reins" and let someone else lead, a consultant's job is to get you to your goal quickly and efficiently without major interruption.
For more information, contact us at Asyma Solutions – we can help you find the consultant you need to make your business take off.