Suspense Over the Enbridge Northern Gateway Project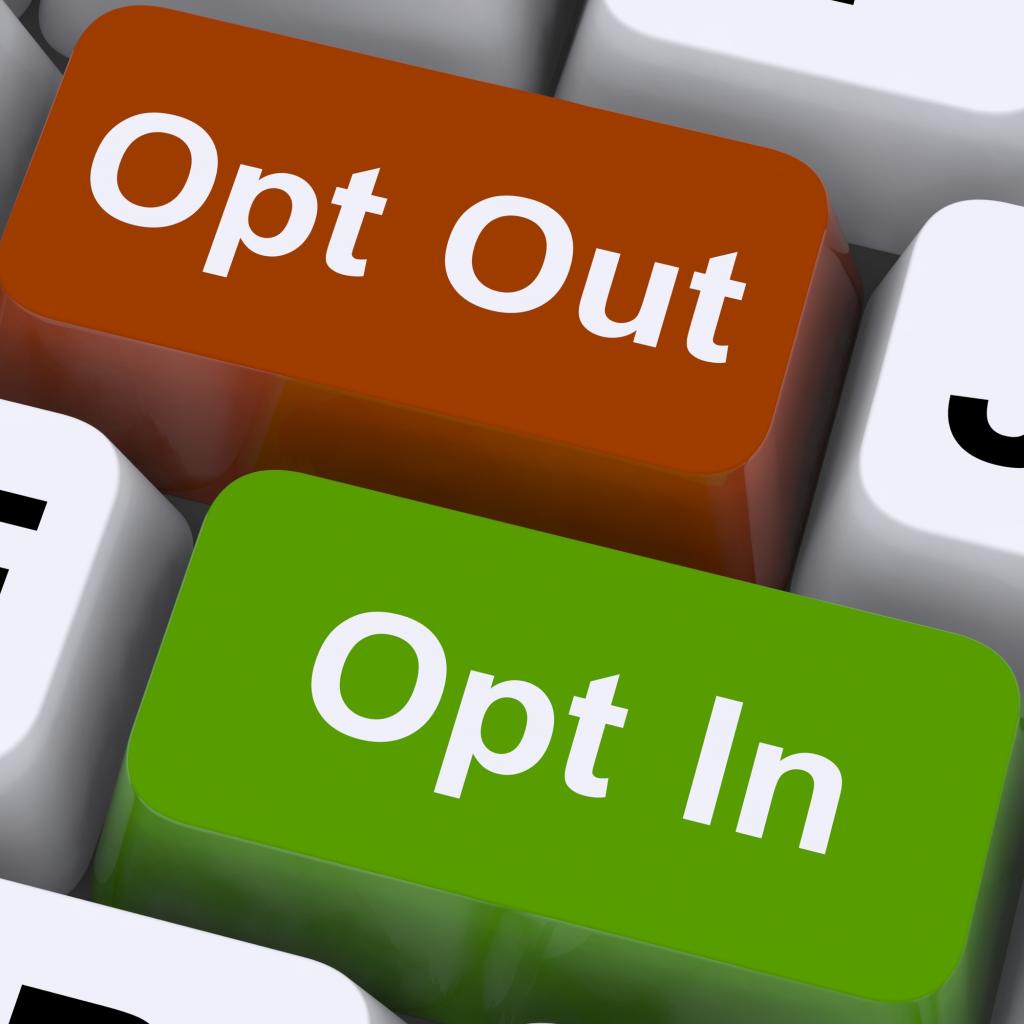 The Enbridge Northern Gateway pipeline, at a cost of 7.9 billion Canadian dollars, was the backup plan for the stalled Keystone XL pipeline, which was to be used to move oil from Alberta's oil sands to tankers on Canada's Pacific Coast. Recently, the Enbridge Northern Gateway pipeline received an environmental go ahead thanks to a Canadian review panel's blessing. According to an article in the New York Times, the government decided that "Canada and Canadians would be better off with the Enbridge Northern Gateway project than without."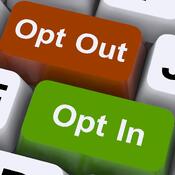 In the process of arriving at its decision, the review panel considered a plethora of information and weighed the benefits that would affect local, regional, and national regions. According to their overview on approving the Northern Gateway project that will ultimately benefit, for just one example, the oil sand companies in Alberta:
"We adopted a careful, precautionary approach to our review of the evidence … [acknowledging] that different people placed different values on the burdens, benefits, and risks of the project. We considered the certainty or uncertainty of predicted effects, and we weighed the credibility of scientific and technical evidence. We took into account the views and knowledge of Aboriginal people and how the project could affect their uses and activities."
Currently, the United States is Canada's biggest and only significant customer. With the Enbridge Northern Gateway project, Canada's government and their oil sands companies hope to add Asian markets to their list of customers.
The Conservative federal cabinet must issue its final 'ok' by July – only then will the Enbridge Northern Gateway project be official. While the New York Times reports that the approval is all but certain, there may be legal battles to fight, as native groups, environmental groups, and others voice their opposition.
The panel that reviewed the information and made the recommendation to approve the project also laid down 209 conditions that Enbridge would need to meet. Enbridge, for their part, are working to fulfill those conditions while they wait for the final verdict.