If You Build It, They Will Come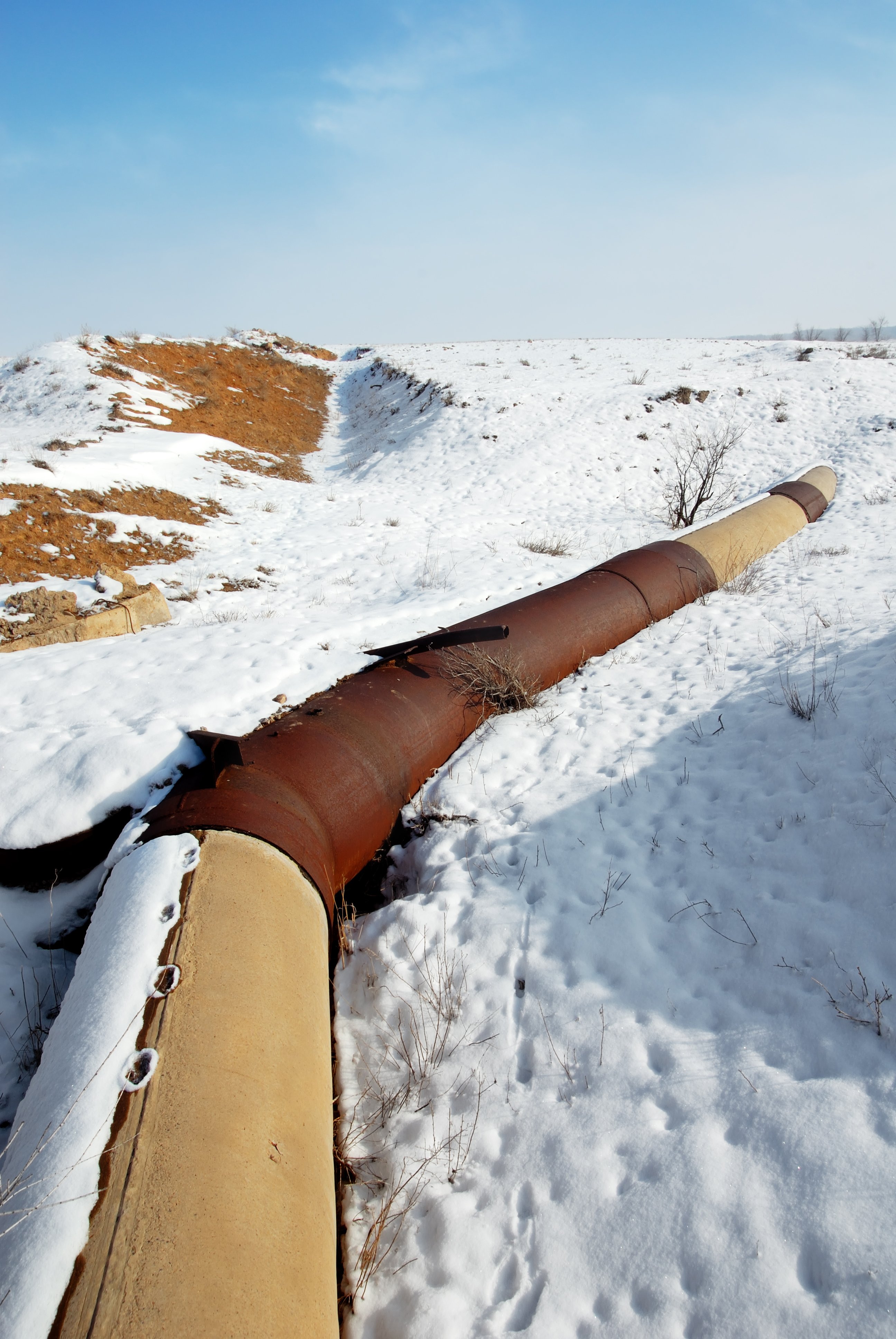 If you build it, they will come?
Work camps with two-story gymnasiums, virtual golf courses, and movie theaters are the kind of amenities energy giants like Chevron are contemplating in hopes of attracting the skilled workforce they need to build liquefied natural gas (LNG) pipelines across Canada to Pacific Coast export terminals.
The Need for Liquefied Natural Gas
Asia's demand for liquefied natural gas is ever growing, and oil and gas companies in Canada are going to have to rise to the occasion or lose money. Companies are hoping that the work camp perks will convince tradesman to come work in the remote reaches of Canada; if they can attract more workers, it might be possible to lessen the wage inflation that will occur otherwise.
Canadian Labor Shortages
In fact, in a report entitled "Canada's Labor Shortage Threatens $50 Billion LNG Plans" in the Bloomberg News, author Rebecca Penty reports that "labor shortages in the country already have pushed wages for some oil and gas workers as much as 60 percent higher than their counterparts in the [United States]."

The need for workers to fill Asia's thirst for LNG will also affect other forms of mining and extraction in Canada. If new workers aren't enticed to Canada for LNG work, workers from existing mining locations and other oil sands sites must be transferred to meet the demand. "The lack of skilled workers is a major component for the reason why you're often behind schedule and over budget," notes Geoff Hill, who is a financial advisor for Deloitte Canada.
How Many Workers Will it Take?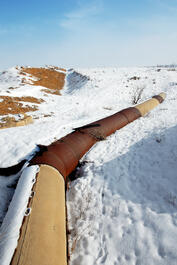 Chevron reports it will need 1,500 workers to build the pipeline and 4,000 to complete their planned terminals. And that's just Chevron; the company will be competing for workers with other companies as well, including Royal Dutch Shell and Petroliam Nasional Berhad. Chevron states that to help the Canadian economy they will start by looking for workers in their native British Columbia, then from the rest of Canada before searching internationally. Unfortunately, international workers might be easier to find, given that a Canadian oil/gas drill operator earns $44.80 per hour in Canada versus, for example, a mere $29.50 for the identical job in Texas.
In all, over the next decade, it's estimated that Canada's oil and gas industry will need more than 47,900 new workers.
Contact Asyma Solutions for more information.
About Asyma Solutions, ltd.
Asyma Solutions has offices in Lethbridge, Calgary, and Edmonton in Alberta, Canada. We guarantee results by managing client relationships as partnerships. Our unique management and consulting processes, paired with our software implementation skills, ensure a positive return on investment. Learn more by visiting our website or calling 1-877-448-9895.