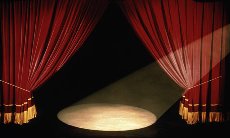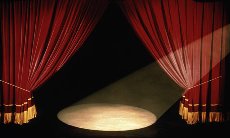 You knew you were lucky – the product you developed was delivering high operating efficiencies to the Steam Assisted Gravity Drainage (SAGD) system in the areas with very deep deposits of oil sands.
The difficulty you're having right now has to do with scalability. As you were telling your group of business associates, it's not that your product can't meet production or demand from the petroleum sector. Of course, you didn't get much sympathy from your associates when you told them it was your company's operations that were not expanding to meet the new demand: they view your firm as one of the upcoming leaders in the energy sector.
But you also realize it's time to embrace new accounting methods, starting with more reliable ways to create financial reports, and track expenses, payroll, and contracts held by outside vendors. That's when you sought out the financial accounting services in Calgary with proven experience in the energy sector.
No doubt about it, Alberta's energy business has been on a rampage these past few decades and the province's resources are the third largest holdings of crude globally – not to mention the world's largest oil sands in the world.
Last year's capital investment by international companies in this sector may have reached close to $20 billion. Overall, Canada is the sixth largest producer of oil. When it comes to natural gas production, Canada remains the third largest supplier. Alberta is responsible for producing nearly 80 percent of the region's natural gas.
The industry estimates that Western Canada will be producing about 3.7 million barrels per day by 2025. If so, this could easily place Alberta in the upper five percent of world production by 2025.
Read more about Alberta business