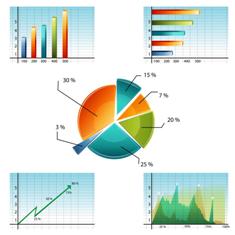 As a small business owner servicing a niche market in the oil and gas industry, you're planning on a major expansion into the Edmonton region.
Most recently, you returned from visiting a couple of the properties making up the Fort McMurray oil sands. (Note to self: Next trip is mid-winter – pack warm clothes!)
To make this expansion, you'll need the services of a chartered accountant in Edmonton, available through Asyma Energy. After all, you don't want the expense of purchasing, installing, and then training people on a new financial accounting package.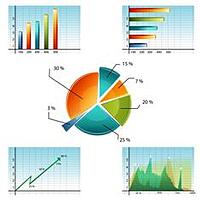 It's crucial for your expansion to hit the sands running, so to speak, with reliable, on-demand financial reports and a better way to track expenses. It also wouldn't hurt to have a more efficient way to handle cyclical payrolls and you discovered a need to drill down on your growing list of vendors, their contracts, and purchasing history. You're all too aware that you need these things to keep your projects on-time and within budget.
The backbone of your projected growth is tied, obviously, to Canada's number three-spot in the world with its vast oil reserves. Moreover, the Fort McMurray region is in line to produce around 300,000 barrels a day for the next 40 years.
So far this year oil-sands giant, Cenovus Energy, has already spent $80 million on products and supplies to expand its operations near Christina Lake, which is south of Fort McMurray.
According to Kinder Morgan in the Global News, Fort McMurray might well become the epicenter of Canada's oil industry:
"Oil extraction in Fort McMurray will continue to grow … Currently 75,000 people are employed by the industry ... If present investments continue, that number will grow to 905,000 by 2035."
Learn more aobut Asyma Solutions