Is Calgary the "Silicon Valley" of Canada?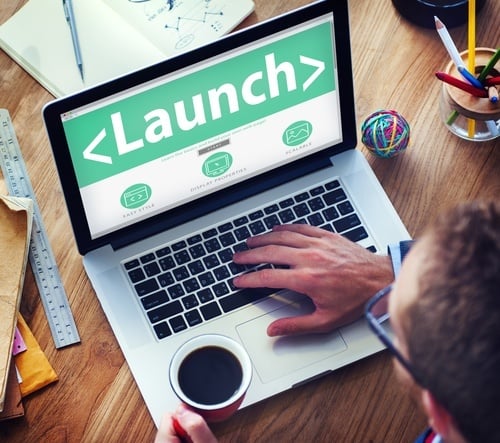 It was midnight when you had a great idea, so you reached for a pen and a pad, but wait, where'd it go? That was when you realized you'd gone digital, so you powered up the bedside tablet and let the ideas flow.
The technology you developed to monitor certain processes for Canadian oil companies has garnered a lot of business for your Calgary company. This isn't really surprising, though, since Calgary has a growing tech community and has become a center for technology developments.
Well, the essential focus in Calgary is still the oil and gas sector, but technology has started to be heralded in this burgeoning industry.
The new Silicon Valley?
According to some residents, it's not a pleasant comparison by any stretch of the imagination. Peter Garrett, president of a non-profit funded by the Alberta government, commented about the association to the California moniker:
"I'm not really a big fan of the comparison to Silicon Valley," he says, "I prefer the idea of having our own tech sector's reason for existence."
Garrett has no doubts about Calgary's ability to become a "world leader" of startups providing tech-driven products to service the oil/gas sector, however. He thinks that tech-driven products can include improvement in exploration, development, and production.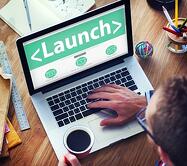 A success story…
Using fiber optics as sensors is the idea behind high-fidelity engineering. The product not only monitors the flow of fluids but also be aids in the transportation of hydrocarbons via pipelines.
The key to becoming a viable startup, notes Garrett, is maintaining close ties to energy sector because it's easier for startups to raise funds if they remain in close-proximity to the action. He often says, "The further you get away from it, the tougher it is."
Still, it's tough for anyone to find those deep-pocketed angel investors and private equity firms willing to invest, noted Garrett.