It wasn't too long after you'd read something on the importance of information intelligence management that a perfect example surfaced, one that was sure to benefit your operations.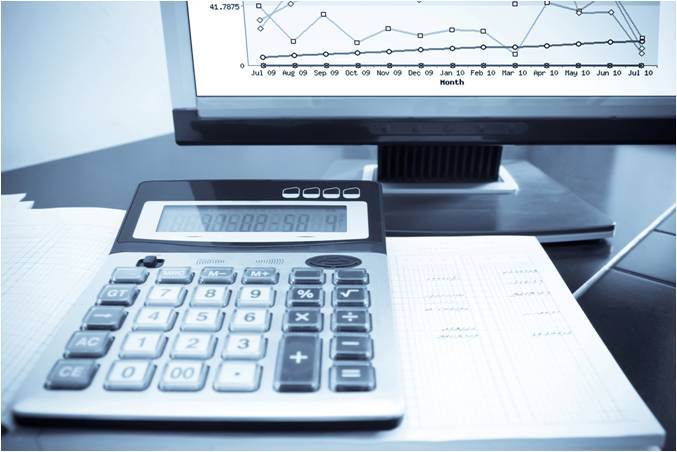 As it was, you were in a fine mess – your front office couldn't provide a much needed financial report for your banking "friends."
If you hadn't spent the night wining-and-dining your client in the local Tundra Cafe, six hundred miles away from all creation, you'd be of clearer mind to walk them through the steps needed to create a meaningful report.
Granted, you nailed it with your client when your product performed miracles on their aging oil installation, but, so far, you failed to make the connection that your financial accounting system wasn't helping you to stay competitive.
That's when you started hearing that voice in your head, "Sage ERP… Sage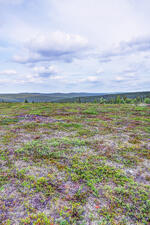 ERP" – and wondered why you haven't signed on with that chartered accountant in Calgary to set you up with their proven Oil and Gas Energy management accounting software.
Your banker, after all, is probably wondering what your company is doing to find better ways of doing things and to increase profitability.
You could be 'right there' with the front office as you both accessed the ERP platform's web-
based data sets. You could make better, more informed decisions and keep the lights on back in your home office – so to speak – while you pound the pavement in the tundra.
And, if you're looking to expand your niche operations to provide more solutions to the aging oil and gas infrastructure, that chartered accountant and your new ERP system can help you achieve that goal.