With $55 billion attributed to new capital projects last year alone, the oil and gas sector is one of the largest contributors to the Canadian economy. A lot of those dollars were spread from one coast to the other in providing for manufacturer and contractor services – $21 billion went into the federal and provincial governments. An article in The Globe and Mail provides an overview on the occurring growth: "The biggest contributor to Canada's balance of trade is, by a wide margin, oil and gas. The industry is a major job creator, employing more than 550,000 people."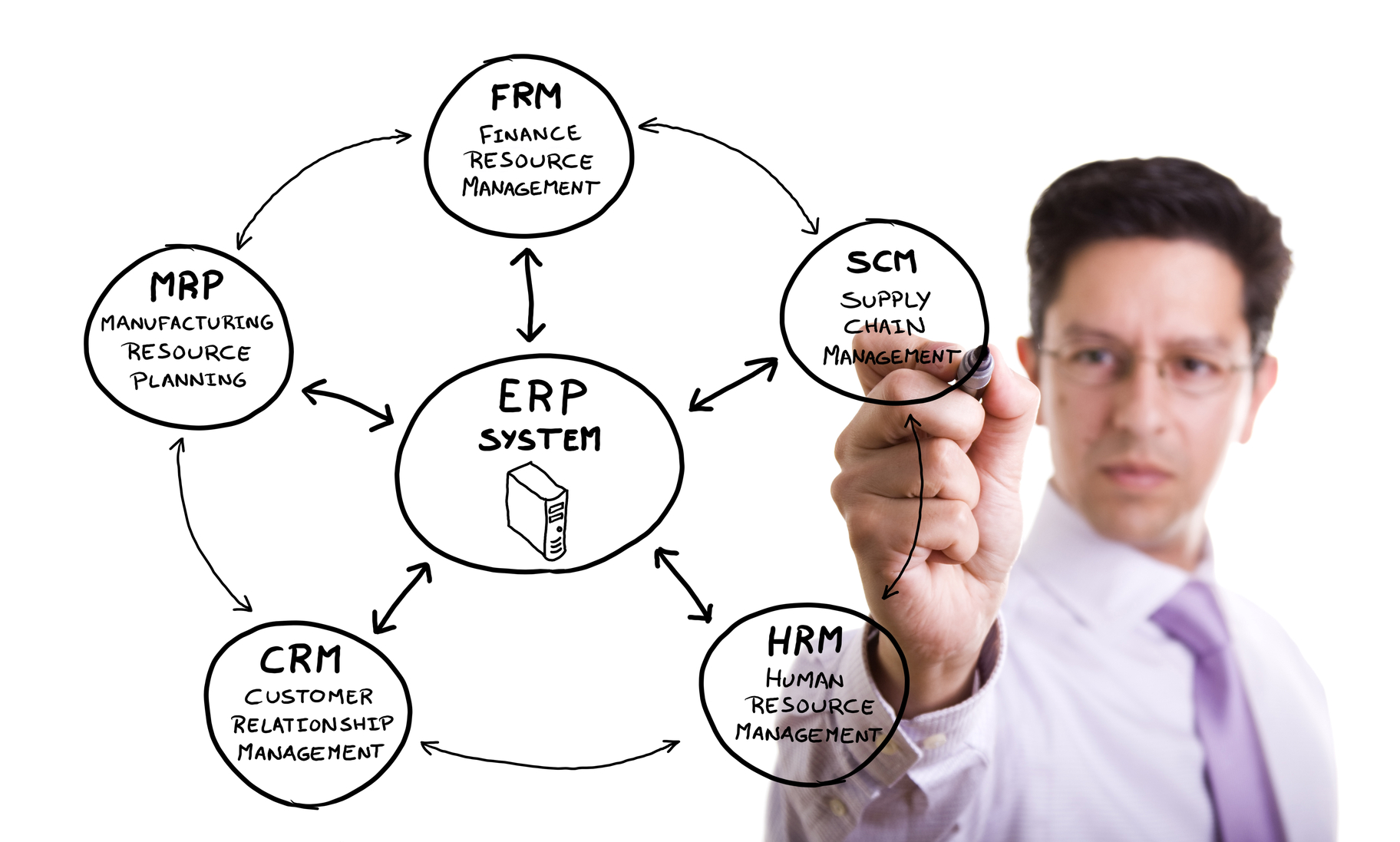 Consequently, the small to mid-sized businesses within Canada's oil and gas sector have a strong need to follow 'best practices' in managing their financials and dealing with their customers.
Sage 300 ERP
As such, businesses can benefit from the multidimensional aspects of the Sage 300 ERP (formerly Sage ERP ACCAPP) system. In addition to its powerful financial capabilities on-premise, Sage ERP X3 also provides businesses with many online benefits to accommodate today's mobile needs.
Modules include purchasing management and sales management along with financial and accounting capabilities.
Businesses can also benefit from Sage ERP X3 300 ERP's Customer Relationship Management (CRM) module. It can document customer profiles, which can help with direct targeted campaigns and provide a means to cross-sell.
In today's competitive environment it pays to align one's business with a full-service accounting and consultant firm that can offer the best solutions to the challenges business face. Contact us to learn more about the ACCPAC training we offer businesses in the Calgary area.