A Business Management Software System Road Map (Part 5)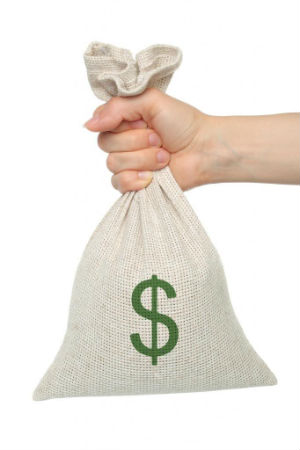 Deal or No Deal - It's Down to Financials

The last stop on our business road map is purchasing your new business management software system for your business operations.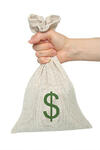 (Want to read the first four parts in this series? You'll find the links at the bottom of the post.)
All four of the main drivers of your scope for change management – organizational culture, processes, people, and technology – can be encompassed into your financial budget. That is, financials are the final decision maker for a "go" or "no-go" sign off to purchasing a business management software system.
Planning for systemic change and its development, implementation, and monitoring are drawn up from your company's strategic budget for long-term goals. Weighing the costs and benefits towards long-term goals does not come easy.
Bearing in mind the worthwhile fruits of doing something right the first time will enable you to put the budget forward and capitalize your expenses for installing a business management software system, as one option. Another option, if the financial odds are in your favor, is having a planned budget for system implementation which is all the better to push forth with migrating to a business management software system.
Foresight for long-term growth can be easy to lose grip of. One case is if your desire for a better state of business operations has been overriden by fear of the potential uncertainties or lack of determination to set agents of change into action. These foresights are easy to lose sight of particularly when facing budget restrictions.
With passion in conceptualization and the right planning, however, you can overcome budget restrictions and even save more in the process. In addition, knowing the ins and outs of the four main drivers to change management in your company will greatly boost your leverage to better deliver the migration results to a business management software system.
Therefore, after combing through your current case, where you stand with your financials, and having found the best matched service providers of business management software systems that will cater to your improvement desires, you will be able to decide on your purchase.
Or are you still not sure? Please consult Asyma Solutions Ltd. to make the most lucrative choice.
To see the other steps in the roadmap:
Part 1: Keeping What We Do Now – Just Bigger and Better
Part 2: Reinventing Processes Made Easy
Part 3: Preparing the People for Change
Part 4: Choosing Your Tool of the Trade