Enable, Educate, Enlighten
Nonprofit & First Nations Financial Leaders Summit
Edmonton, Alberta
May 9, 2023
Nonprofit & First Nations Financial Leaders Summit
Edmonton, Alberta
May 9, 2023
Digital Transformation & Financial Modernization Among Nonprofits & First Nations
Digital Transformation & Financial Modernization Among Nonprofits & First Nations
We're proud to be partnering with Sage to bring back Asyma E3 Conferences. On May 9th, from 9 a.m. to 4 p.m., we'll be hosting a day of learning and connecting for nonprofit and First Nations financial leaders.
This is a free event that will shine the light on the newest developments in digital transformation and financial modernization among nonprofits and First Nations.
Accountants will be able to claim CPD for joining us, and lunch and drinks will be provided.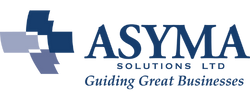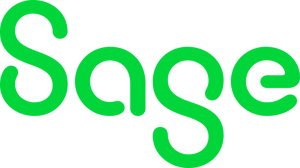 Asyma E3: Nonprofit & First Nations Financial Leaders Summit
River Cree Resort & Casino
Edmonton, Alberta
May 9, 2023
9 a.m. – 4 p.m.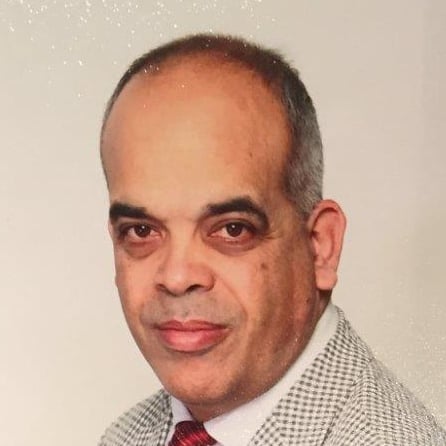 James Hall
Regional VP of Channel Sales
Sage Canada
James joined Sage in 2016 as a front-line sales contributor working with accountant and bookkeepers in Ontario. He has been in technology sales for over 20 years, and has an MBA with a specialization in finance from York University, prior to it being called Schulich School of Business.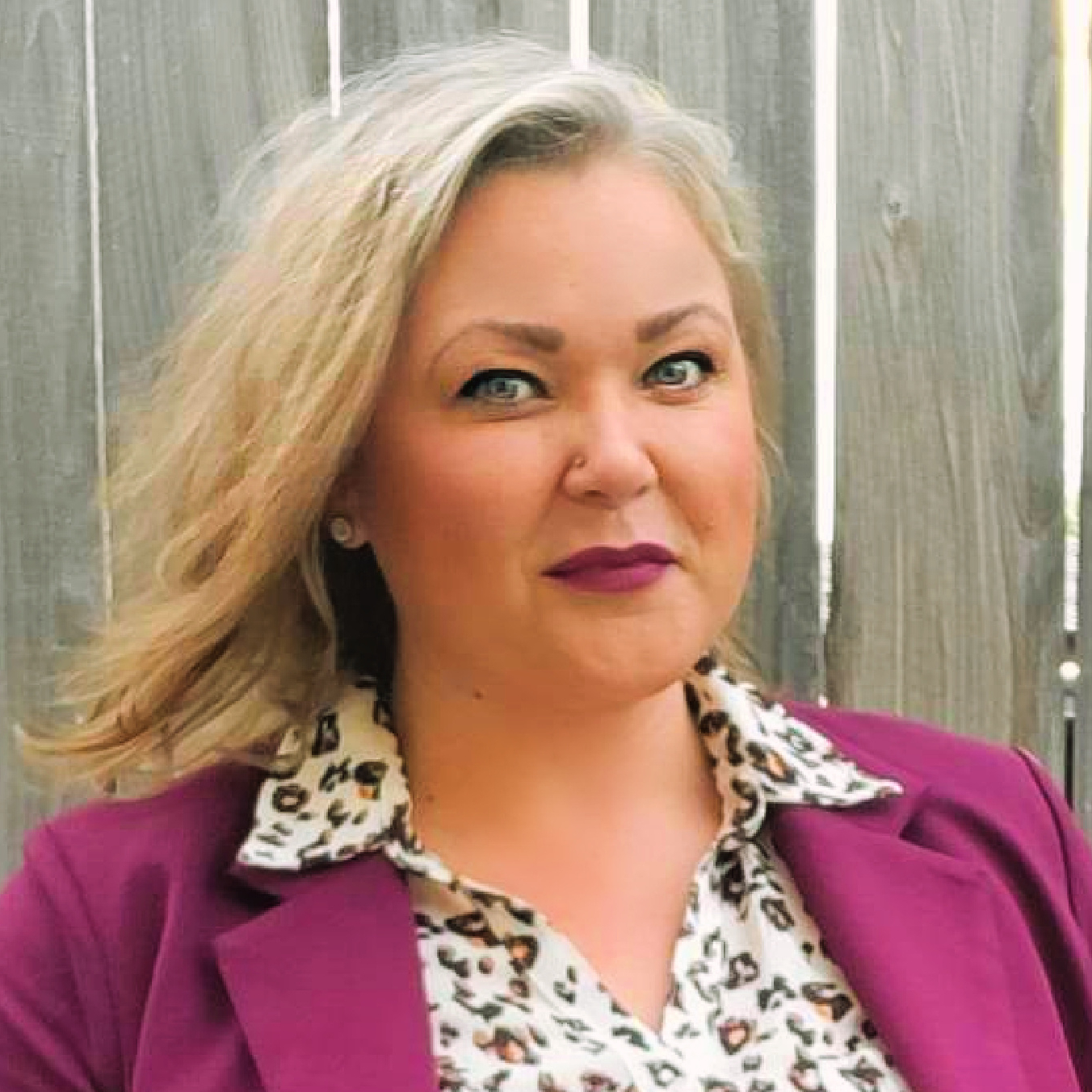 Terri Spalsbury
Account Executive
Yooz
Terri is an accomplished account executive with over 15 years of successful consultative selling in client-facing, SMB, enterprise businesses, and SAAS product offerings.

Terri is skilled in meeting clients' needs with customized solutions.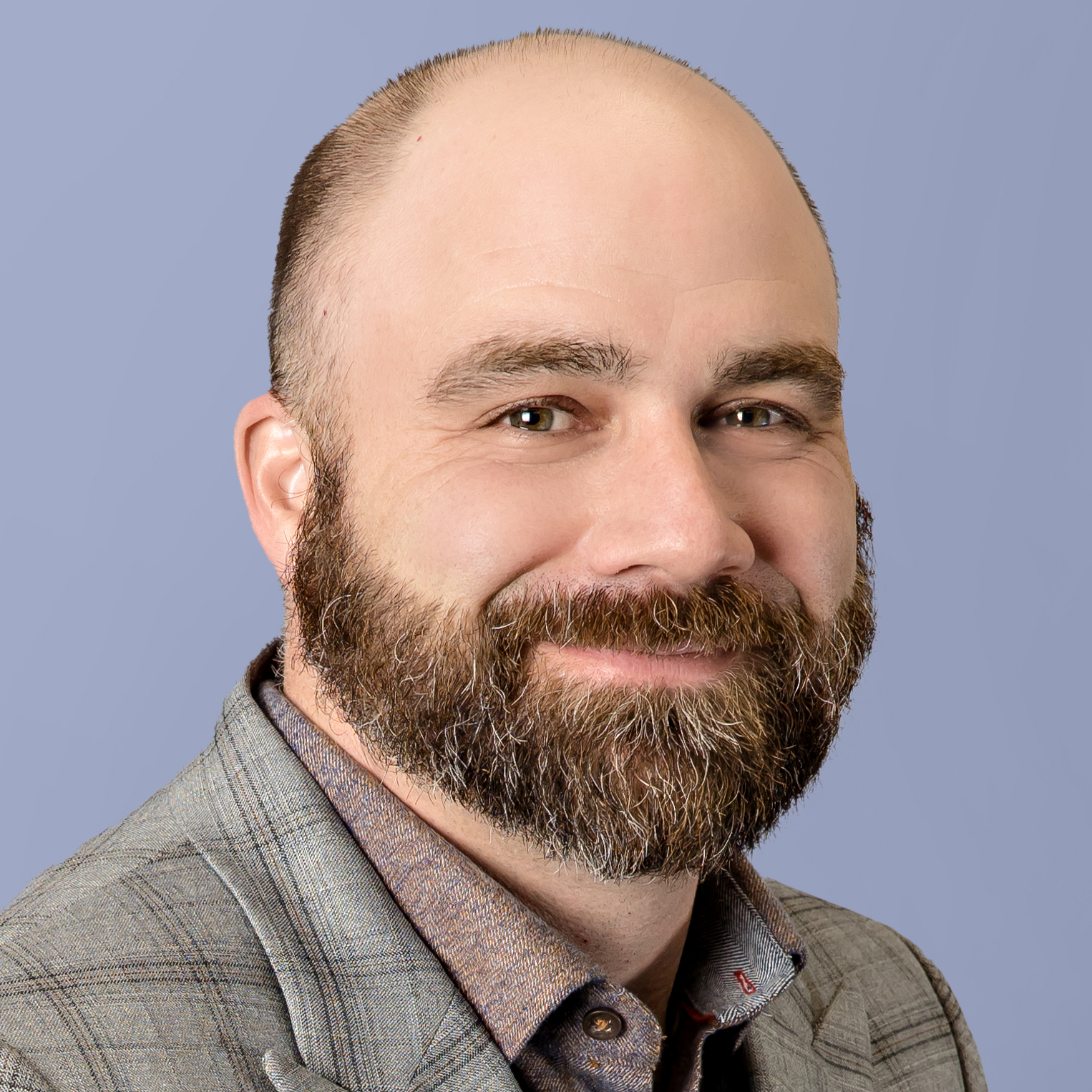 Rob Greeno
Partner
Asyma Solutions
As Account Manager and Partner, Rob has been coaching, reviewing, implementing, training, and supporting Asyma customers with their financial operations for over 15 years.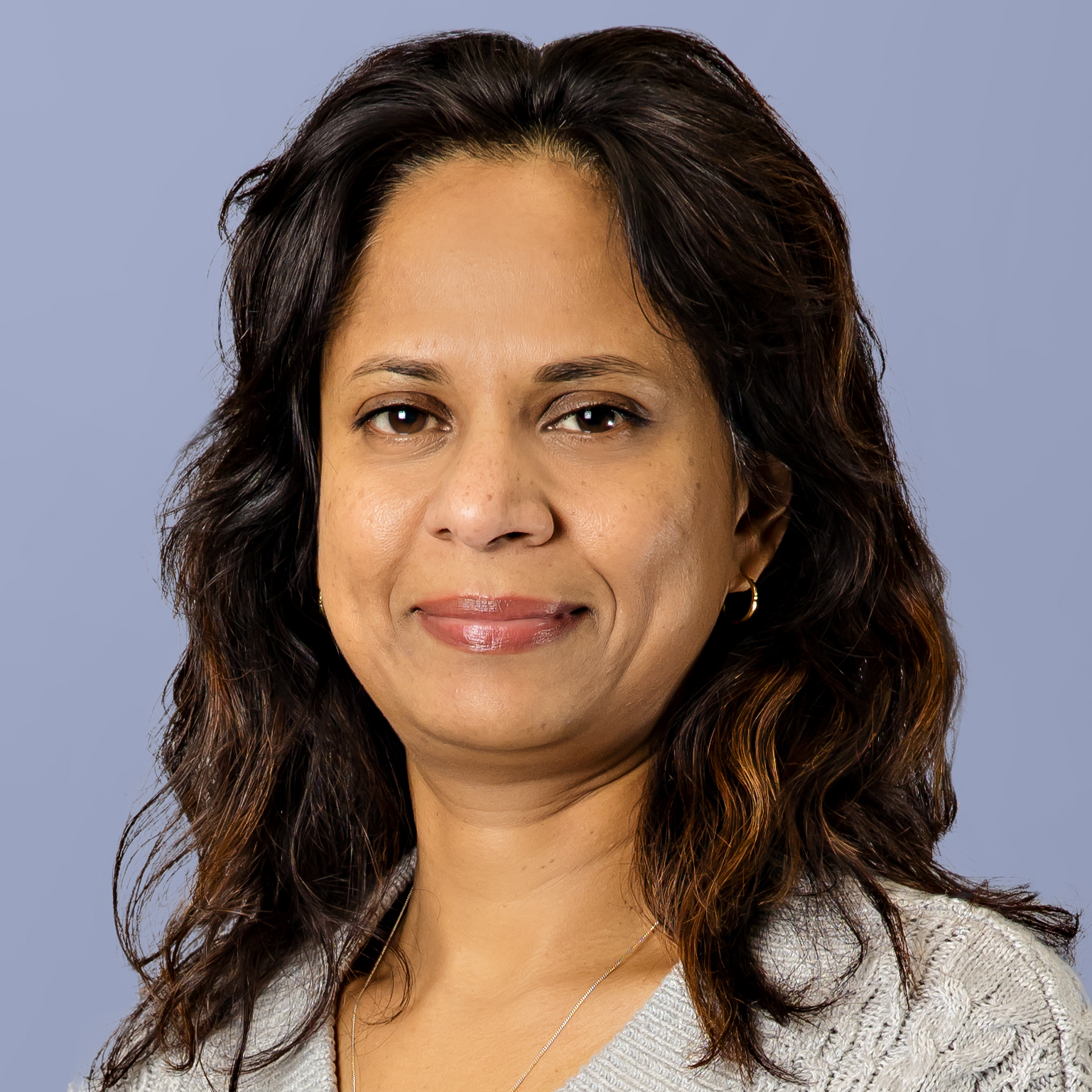 Prabha Virah Sammy
Senior Consultant
Asyma Solutions
Prabha has been with Asyma Solutions since 2006 and is a highly organized project manager, having helped countless organizations with financial system implementations.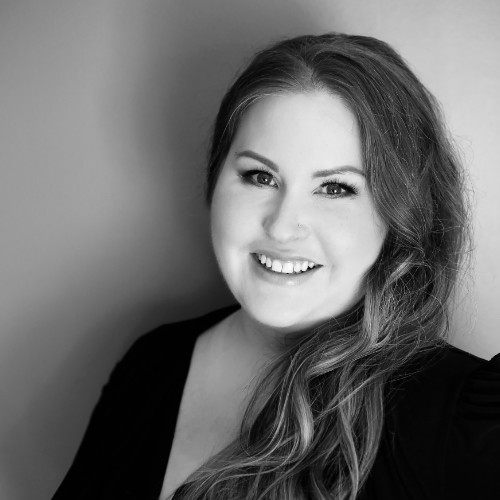 Stephanie Kolibaba
Director of Finance
The Family Centre
Stephanie has been with The Family Centre of Northern Alberta for 11 years, an organization that exists to foster healthy families in healthy communities.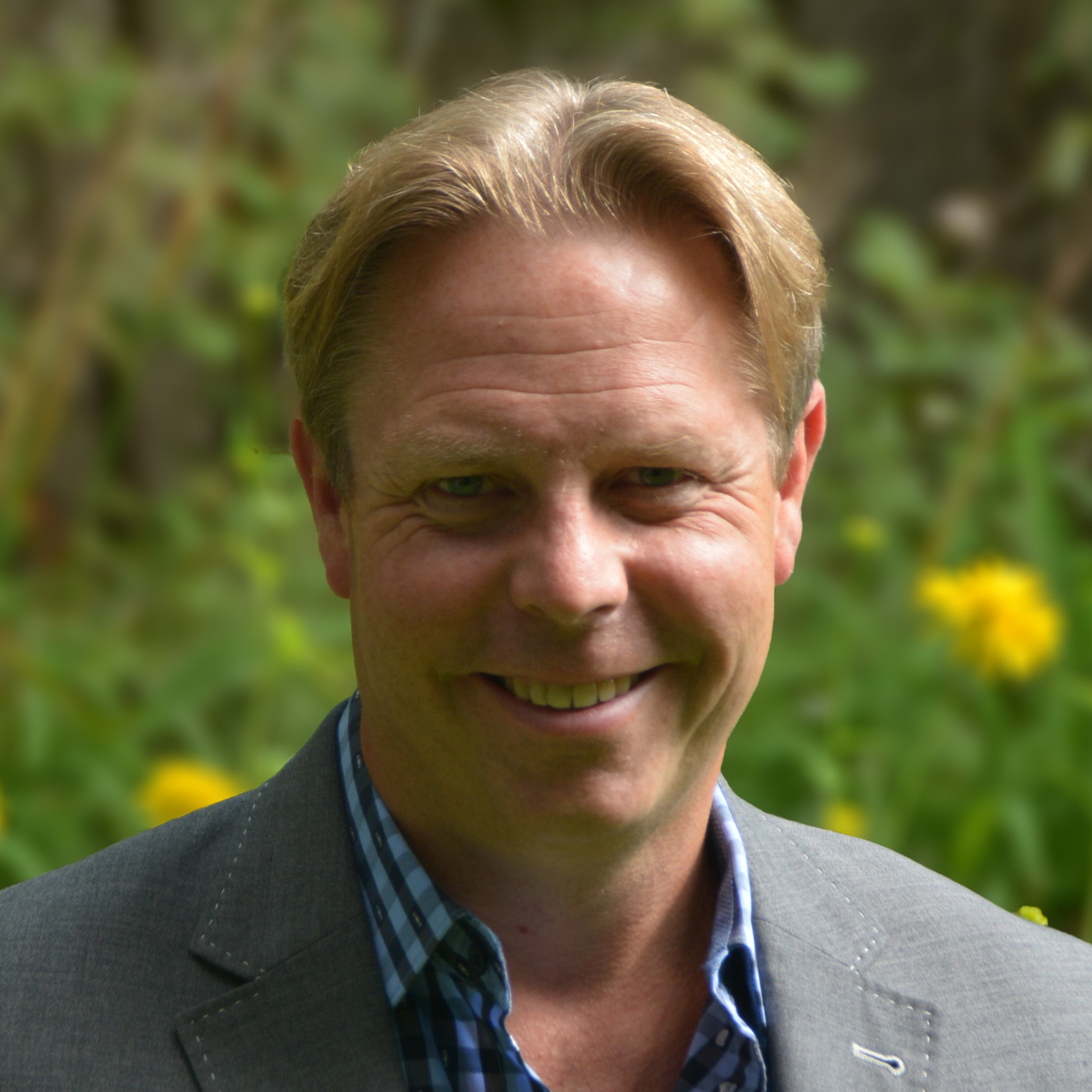 Mark Fullerton
Chief Success Officer
Workzoom
With a passion for technology and a drive to innovate, Mark has had the pleasure of leading organizations through "digital maturity." His influence on people management and the systems that support it have enabled many companies to achieve the growth they deserve.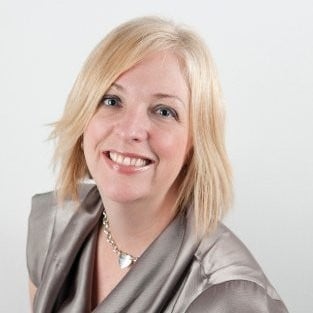 Jennifer Neal
Director of Corporate Services
AdaptAbilities
Jennifer is a graduate of Georgian College, holds a CPA designation
and a CIA designation. She has served in various management roles since
2001 with the past 12 years being in senior management. Darlene Giroux
Financial Controller
Siksika Family Services
Darlene is a First Nations woman from the Little Red River Cree Nation with a strong background in financial management and administration, specifically working with First Nations communities.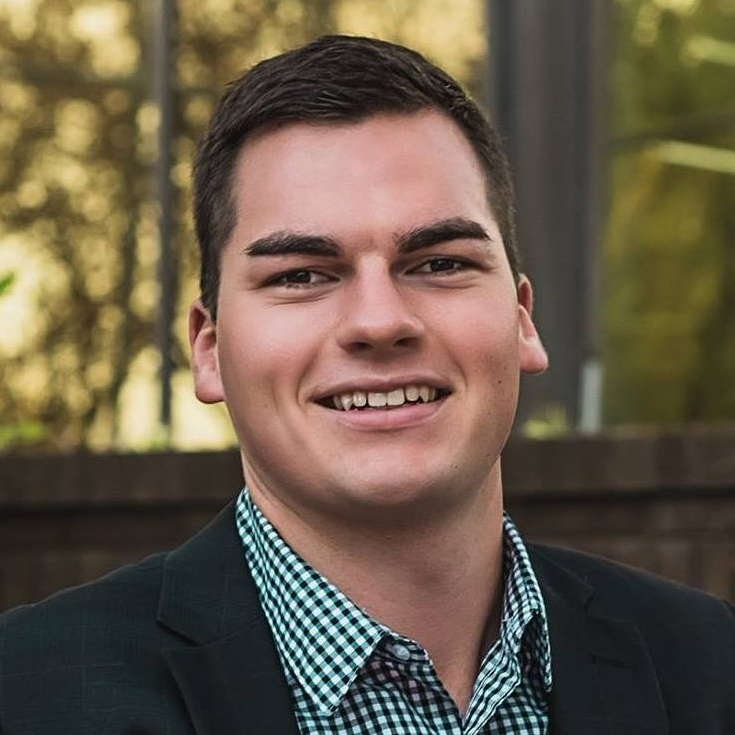 Brandon Hansen
Senior Accountant
Siksika Family Services
Brandon joined Siksika Family Services in 2022 as a Senior Accountant after making the move to Calgary in 2021. He holds over 5 years of accounting experience for First Nations and Not For Profit organizations.
Digital Transformation & Financial Modernization Among Nonprofits & First Nations
A Day in the Life of a Digitally Transformed Nonprofit
How Sage Intacct Streamlines Organizations
Rob Greeno & Prabha Virah Sammy
How to Successfully Manage the Digital Transformation of the AP Process
Leveraging Cloud Payroll & HR Solutions in the New Era
Nonprofit & First Nations Financial Leaders Panel
Stephanie Kolibaba, Jennifer Neal, Darlene Giroux, Brandon Hansen
Refreshments / Networking