Non-profit organizations are faced with unique challenges and increasingly complex compliance issues. The leaders of these organizations must be effective stewards of their resources. Whether you're in health care, social services, fundraising, or advocacy, accurate real-time cash flow, budget, and resource reporting is critical to your organization's success. Internal management and communication to stakeholders on program results, fund management, expenditures, and donor information is essential.
Out-of-the-box accounting systems just can't meet those needs. Your operations, financial data, payroll, human resources, scheduling, communications, fund tracking, purchase control, and budgeting data must be agile enough to meet your individual needs, scalable enough to accommodate future growth, and structured in a way that provides you with alerts, dashboards, and reporting that are meaningful to your operations.
Asyma Solutions understands that every non-profit is different and that each organization's challenges are unique. Whether you're funded by grants, contributions, service fees, or a combination of sources, we can provide a solution to help you manage funds, breeze through audits and compliance requirements, and provide transparency at every level.
As best practices evolve and business automation software advances, organizations must also evolve. Asyma's consultants specialize in process review and assessment and provide detailed analysis that identifies ways to reduce or eliminate wasted time and resources due to duplicate procedures, system gaps, and human error. We provide you with concrete solutions to optimize your processes and recommend best practices for adopting technology and farsighted management methods to ensure your organization's success now and into the future.
Is your non-profit organization experiencing challenges with:
Managing costs and procurement and cash balances

Managing department overspending

Preparing and tracking budgets by division/department

Analyzing expenditures against budget

Ability to create workflows and approvals

Tracking payroll expenditures to departments and divisions

Capturing and tracking employee expenses

Tracking detailed material costs
Data management such as donor information, allocations, and funds tracking

Tracking health and safety

Errors due to redundant, manual processing procedures

Cumbersome reporting

Security levels and collaboration

Asset management
Asyma Solutions consultants can guide your organization through planning, tracking, and process improvements, including:
Improved payroll processing

Budget and department spending procedures and documentation

Purchase order control processing with procurement controls

Timesheet automation with integration to payroll

Managing regulation, licensing, and audit requirements

Team collaboration tools

Mobile workforce deployment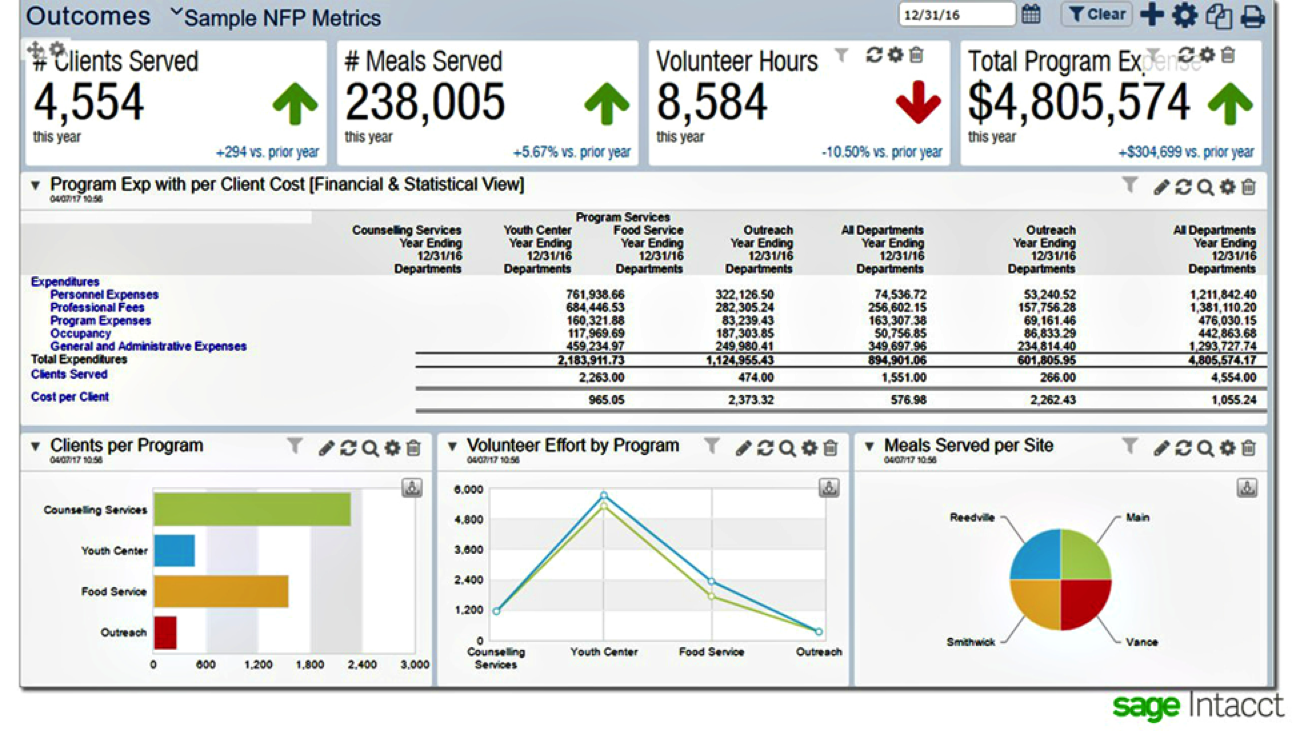 Whether you are looking for a cloud-based or on-premise software solution, we have the systems and expertise to help you drive your organization forward. Maximizing your software investment and providing systems and training is what we do. Social services, resource management, and First Nations are just a few of the segments we serve.
The Ultimate Guide to Choosing the Best Nonprofit Accounting Software Click Here