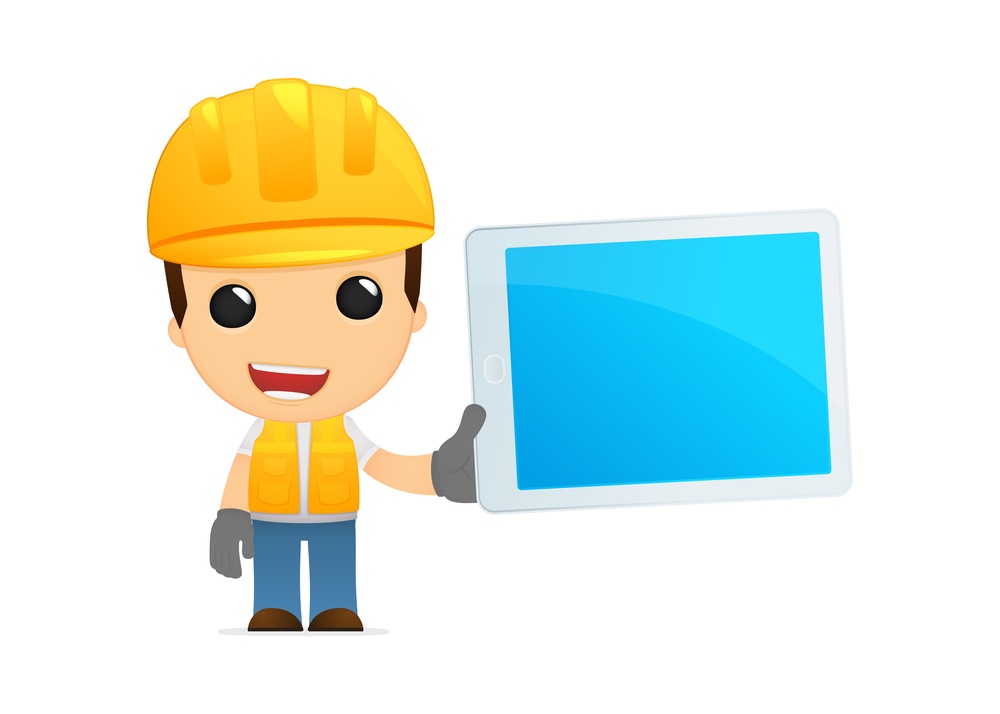 Many companies are continuing to use generic accounting software such as QuickBooks and Sage 50 (Simply Accounting) for their construction and Oil & Gas services operations. These systems are a good starting point for many start-ups, but they can only handle very basic project costing and don't offer any project management functionality. Even with the many third party add-on project solutions you are missing critical integration and project management components. With these generic systems you are running your projects like driving using only the rear-view mirror. You are always looking back at revenue and costs that can be months old. Service/Project management is the backbone of every contractor's business. You must have a single accounting/project management system that's capable of meeting all your crucial specific needs to be effective.
Is there too much back-and-forth miscommunication between your project team members? Is project and services reporting always available with timely information about your projects? Generic software simply can't handle these issues without developing spreadsheets; or using third party applications which require manual double entry to handle the weaknesses.
Sage 100 Contractor is an easy to use construction-specific accounting solution that can perform all of your advanced construction accounting requirements as well as manage your operations. Sage 100 Contractor can give you the confidence you need to run your business, and your projects effectively and accurately. Why continue to use generic systems when there are specific construction and service solutions available? Your best option, which will likely improve profitability, might be to throw out your current generic software and move to something built specifically for your industry.