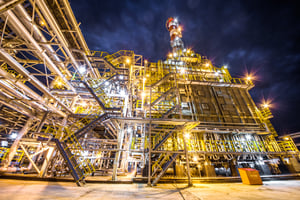 Mar-Quinn Industries Ltd. is an engineering, design, and fabrication company that manufactures oil and gas process equipment. With over 35 years experience, Mar-Quinn Industries provides products and services that meet the complex technical requirements of its customers.
Mar-Quinn Industries faced several challenges, including processing errors, a lack of timely project costing to hold project managers accountable, and double entry of transactions.
After working with Asyma Solutions, Mar-Quinn Industries rectified their problems and created profitable solutions.
Ready to Learn How?
To see how we were able to help Mar-Quinn Industries, please fill out the form on this page to receive Mar-Quinn Industries success story.