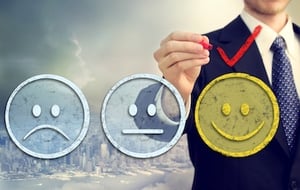 Forgot a job? Lost the invoice? Had the wrong part? You can't use excuses – even if they're true – and expect to retain customers. So instead of leaving a customer site or completing a work order only to realize that something important is missing, you should integrate technology into your operations so your service managers, office staff, and field technicians are better equipped to handle every situation.
Additionally, you can allow customers to self-serve and look up their account information, schedule a service call, or pay their bills online.
Ready to Read Now?
To receive our whitepaper, please fill out the form on this page. Access to our whitepaper will be delivered directly to your email inbox.