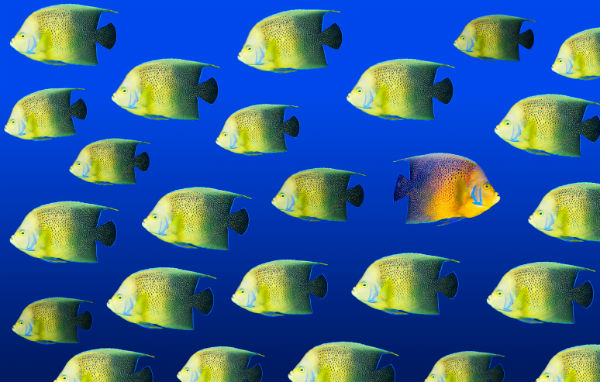 Change management is never an easy process. Transitioning employees, teams, and your organizational structure to re-direct the use of resources, business processes, budget allocations, and the like is an arduous process – but an absolutely necessary one.
This on-demand webinar is an ideal resource for the executive directors, managers, and controllers who understand that they must manage both change and transitions to improve.
During this 30-minute on-demand webinar, you'll learn:
Common obstacles to change in an organization
How you can improve your leadership roles to drive change
The difference between change and transition and how it affects improvement
How to manage change/transitions to assist with the mid-life system crisis
Why technology improvements alone won't help
Ready to Watch Now?
To receive access to our webinar, please fill out the form on this page. We will email you access to our webinar immediately after you submit the form.