I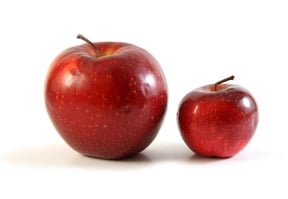 f you're looking for a new software solution and think you'll need countless hours of research to find the exact fit, you're wrong. Our Construction Software Comparison sheets will save you time by narrowing the search and allowing you to focus your time on relevant solutions.
You'll never find a 100% match in solutions, so aim to find a match in the high 90s and be sure to align with a service provider that can help you set up and implement the solution the way you want and your business needs.
By submitting the form, you will receive the Construction Software Comparisons!
Ready to Read Now?
To receive our comparisons, please fill out the form on this page. Access to the matrices will be delivered directly to your email inbox.
Make sure to also check out Software Advice for detailed software reviews by industry. Click Here