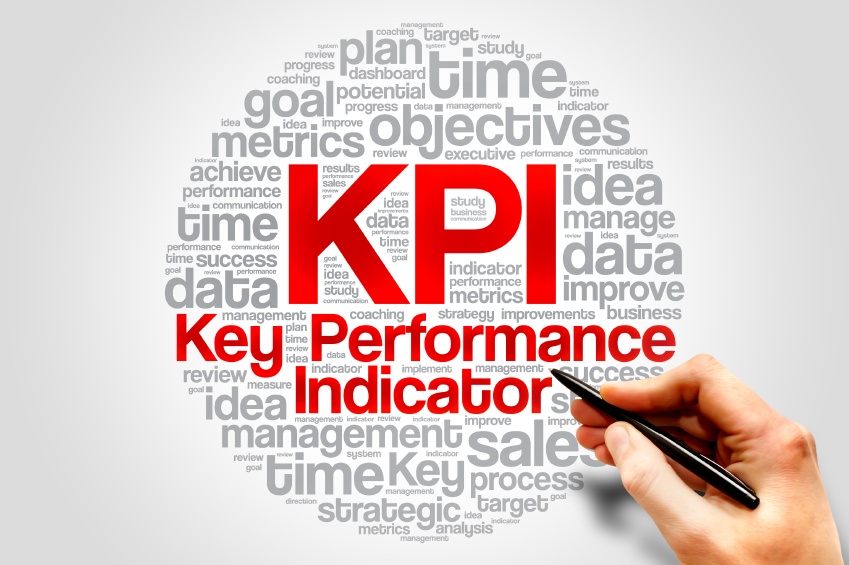 Editor's Note: This post was originally published in May 2015 and has been updated for freshness, accuracy, and comprehensiveness.
Have you heard the phrase "You can't manage what you can't measure"?
It's true, to an extent, but we must be careful not to get carried away and measure too much. If we keep track of too many metrics, we lose focus on what is really important. Because, what really drives your business?